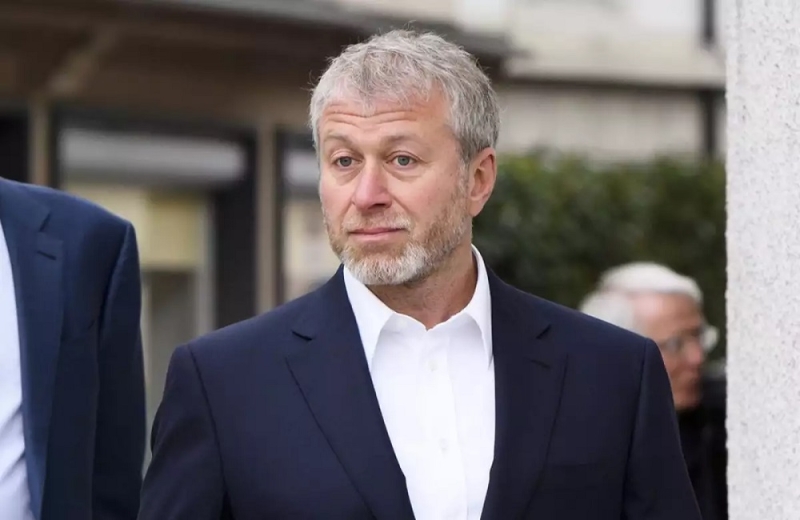 According to a Politico report, it's Roman Abramovich, a former Chelsea owner who was sanctioned in March for allegedly taking advantage of his close ties to Russian President Vladimir Putin.
This is the first time oligarchs have taken the EU to court over sanctions – and many have won legal battles in the past. For example, the court sided with Viktor Yanukovych, the former president of Ukraine who has been flirting with Russia for years, in 2019.
The appeals were filed in the General Court, the EU's second highest court, according to official documents.
More are likely to follow the same path, with the EU imposing assets and travel bans on more than 1,100 people and more than 80 companies and entities. The procedures are likely to take months, if not years.