Announces that he is preparing a new history book of cinema, in which he explores and analyzes iconic films from the 1970s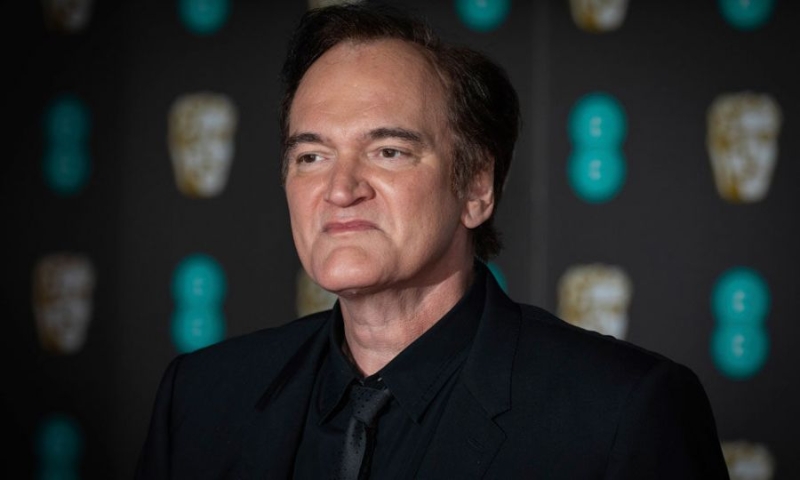 The contents of the book include film criticism and theory, reports and a story by Tarantino, who is recognized for his rare cinematic vision
Quentin Tarantino has announced that he is preparing a new book on the history of cinema, in which he explores and analyzes iconic films from the 1970s. The book entitled "Cinema Speculation" is expected to be released on October 25, 2022 the HarperCollins publishing house. According to a description on the HarperCollins website, the book features important American films that the popular director first saw at a young age.
The contents of the book include film criticism, film theory, reports and a personal story of Tarantino, who is recognized for his rare vision of cinema. He is also one of the greatest professionals in this art form, as mentioned in the description.
"Apart from being one of the most famous contemporary directors, Quentin Tarantino is probably one of the biggest fans of cinema in Zoe. For years he has been announcing in interviews his possible shift to writing books for movies. "Now, with 'Cinema Speculation', the time has come and the results are all that his passionate fans and all moviegoers were hoping for." In many interviews, Tarantino has stated his interest in writing just make his tenth and final film. Earlier this year, he confirmed that he had written a book about the character played by Leonardo DiCaprio in his 2019 film "Once Upon A Time… In Hollywood".