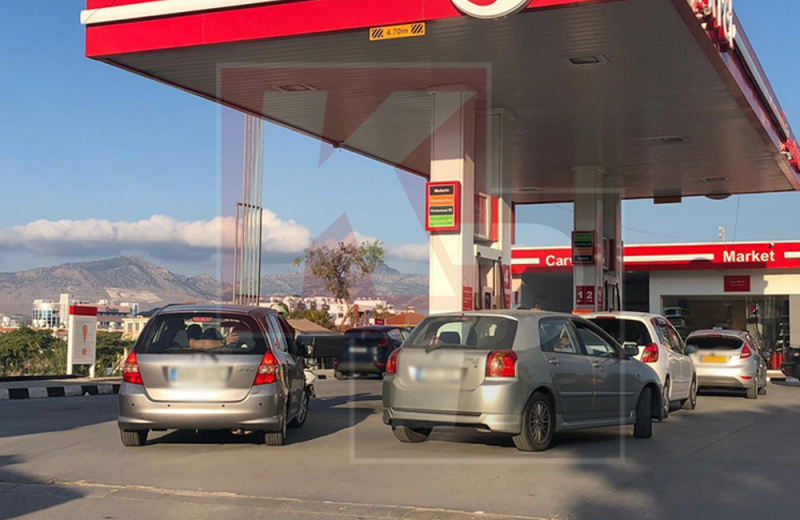 Queues formed Wednesday night at gas stations in the occupied territories, following reports that the price of fuel will rise again.
According to Cyprus, the information states that the increase will reach 4 TL per liter. Many drivers took their cars to fill the tank resulting in queues.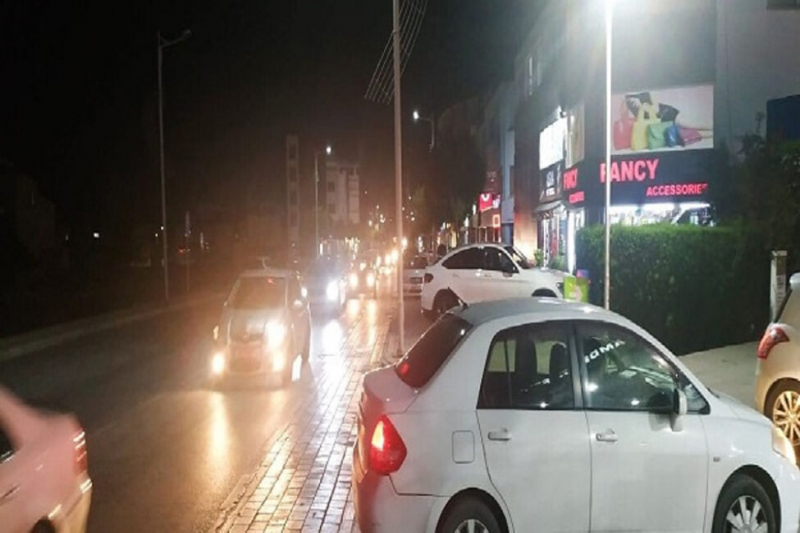 It was preceded by the news that the" cabinet "debate increase 3, 93 TL per liter for 95 octane gasoline and 6.32 TL for Euro Diesel. This was allegedly the proposal of the "fuel committee" which studies prices once a week and makes suggestions.
Source: KYPE