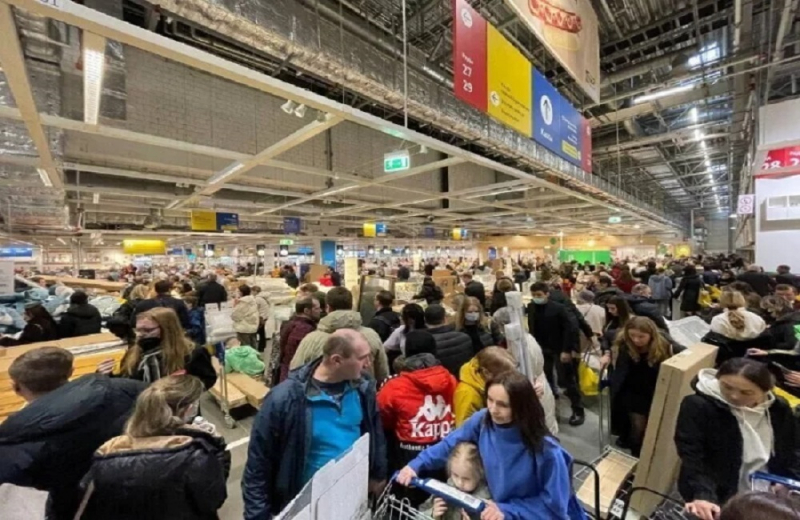 IKEA announced the temporary closure of its stores in Russia due to the situation in Ukraine. The company attributed the decision to obstacles in the supply chain of stores due to the war.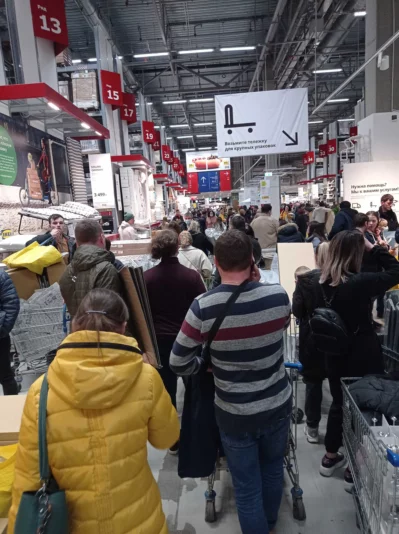 Following the Swedish retailer IKEA's decision to suspend its operations in Russia, many Russians flocked to the shops to buy household and other appliances, furniture and other items. The queues that have formed are huge.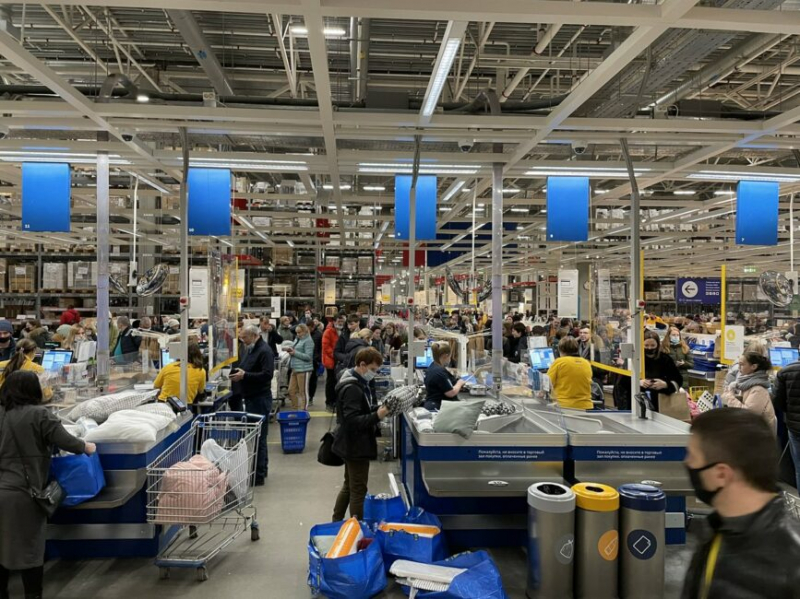 IKEA will close its stores throughout Russia from today, March 4. The company assures that it will return to work on May 31, but no one shares this optimism.
According to social media users, there were huge queues in the shops of the big cities, Moscow, St. Petersburg , Nizhny Novgorod, Omsk and elsewhere.