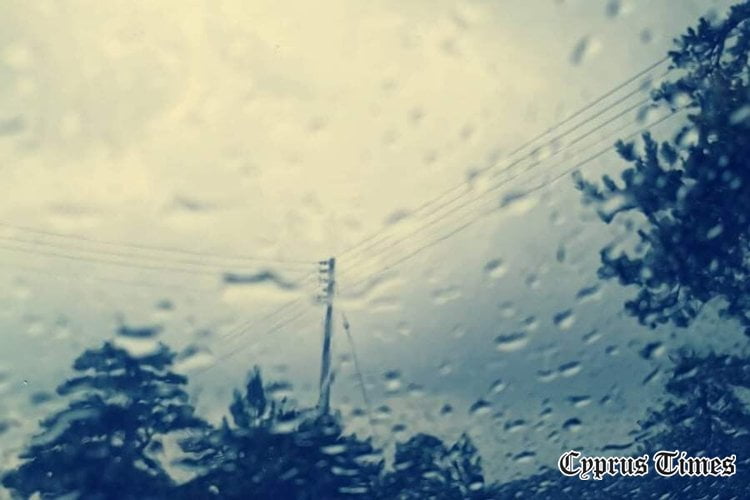 Weak low pressure affects the area – The weather forecast
Download the CYPRUS TIMES APP! HERE for Android and HERE for iOS
Today, the weather will be partly cloudy and passing locally mostly cloudy, mostly of medium clouds. Initially isolated light rain is expected mainly in the east and north,while at noon and in the afternoon local, mainly light, rains and isolated storms, mainly in the east, in the north and in the mountains.
In < strong>atmosphere will be observed fine dust from time to time. The winds will be mainly northwest to north, light to moderate, 3 to 4 and in the afternoon locally to the southwest moderate to strong 4 to 5 Beaufort. The sea will be until shortly agitated. The temperatureit will rise to around 27 degrees in the inland, around 28 degrees on the southern coast, around 26 on the rest of the coast and around 17 in the higher mountains.
< p>Tonight, there will be transiently increased clouds likely to give isolated showers mainly in the east. Winds will be mainly northwesterlies 3 and locally to moderate, 3 to 4 Beaufort. The sea will be somewhat rough. The temperature will drop to around 15 degrees inland, around 18 on the coast and around 9 degrees in the higher mountains.
On Tuesdayb, the the weather will generally be mostly sunny, however, in the midday and afternoon hours clouds that will develop are expected to give local rains or even storms mainly in the mountains. The temperature will gradually drop slightly, to fluctuate close to the average climatic values.