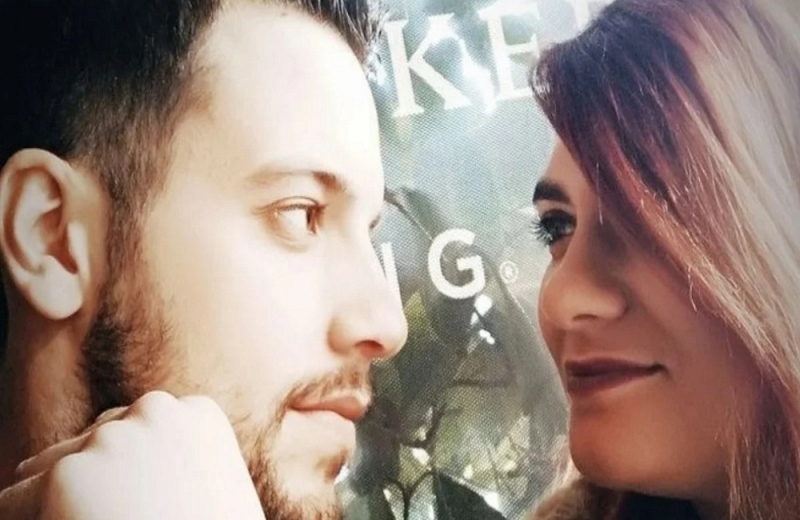 Developments are rapid with the death of Malena in Patras, as medical examiner Christina Tsakonas requested an investigation into whether it was caused by a toxic substance, even proposing her exhumation.
Specifically, as revealed by the police editor of Vima and Neon, Vassilis Lambropoulos, to MEGA, the medical examiner stated in her current testimony that it is necessary to investigate in detail whether Malena's death is a murder, proposing to exhume the girl for , but also bone marrow in order to determine whether her death was caused by a toxic substance.
What did the medical examiner Galenteris
about the latest developments in the case of the death of the three children in Patras spoke to ERT the medical examiner Dimitris Galenteris on the occasion of the exhumation of Malena.
"The materials that were available will be used for toxicological analysis. If it turns out to be negative then, I believe, if there are concerns about the administration of a toxic substance or not, an exhumation should be done. "Any materials will be taken from the body to make the last attempt at toxicological investigation", said Mr. Galenteris.
And as he pointed out, we will have to wait for the results of the already existing toxicological investigation: "There is one that is in progress. Let's wait and see if anything happens from there. If the results show a toxic type of death, then Malena can be exhumed as well. " Galenteris said that this happened because two other children have died since then.
"From what I learn, nothing has changed in her conclusion since there is no new histological data," the medical examiner added.