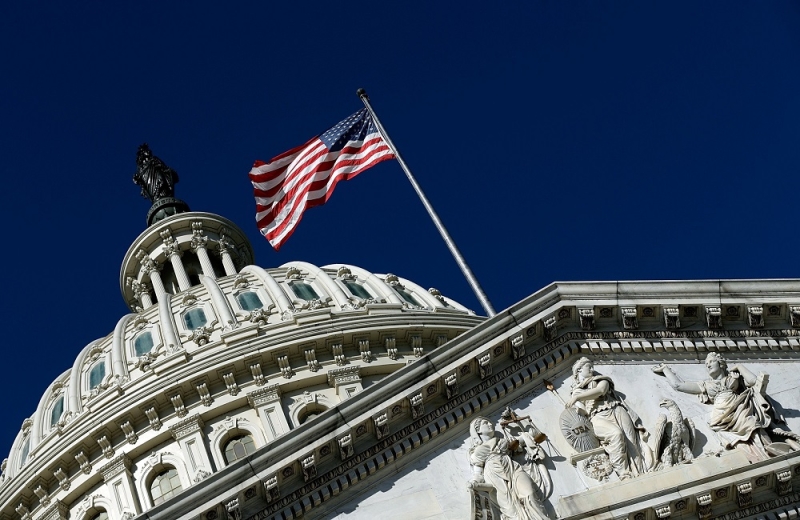 The House of Representatives today approved an important bill aimed at reducing gun crime, for the first time in almost thirty years.
The bill this will now be sent to President Joe Biden to ratify it with his signature.
The bill passed the House by 234 votes to 193 against. No Democrats voted against it, while 14 Republicans backed it, a rare defeat for the US arms industry and the powerful lobby in favor of the NRA.
Late Thursday night, the Senate also passed the bill with 65 votes in favor. against 33 against, with 15 Republicans voting in favor & # 8211; Among them was the leader of the minority, Mitch McConnell. It also provides for stricter verification of the criminal record and psychological history of would-be arms buyers aged 18 to 21, stricter crackdowns on illegal arms sales, and mental health programs.