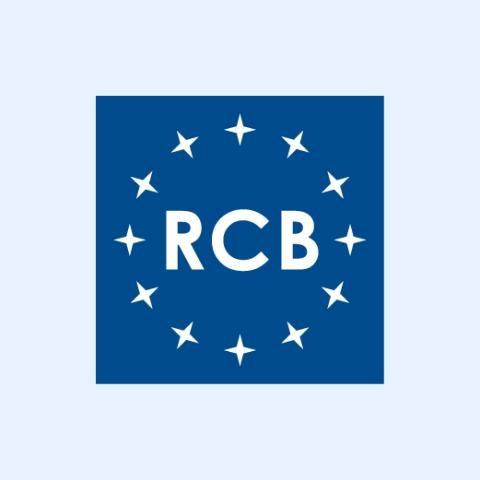 & nbsp & nbspInsider & nbsp; & nbsp;
In an expected move, according to an announcement by RCB Bank, the international rating agency S & P Global Ratings noted the new share structure of RCB Bank after the acquisition by the management of VTB's share in its shareholder and changed its rating from BB- to B +.
"This downgrade is based on the fact that RCB Bank is now changing its business strategy to adapt to the new environment and significantly strengthens its identity and presence.
The rating takes into account the Bank's strong capital base and high level of liquidity, and RCB Bank reaffirms that its new business strategy is focused on Europe and that is the direction which will continue to follow ", the bank adds.