New Board of Directors formed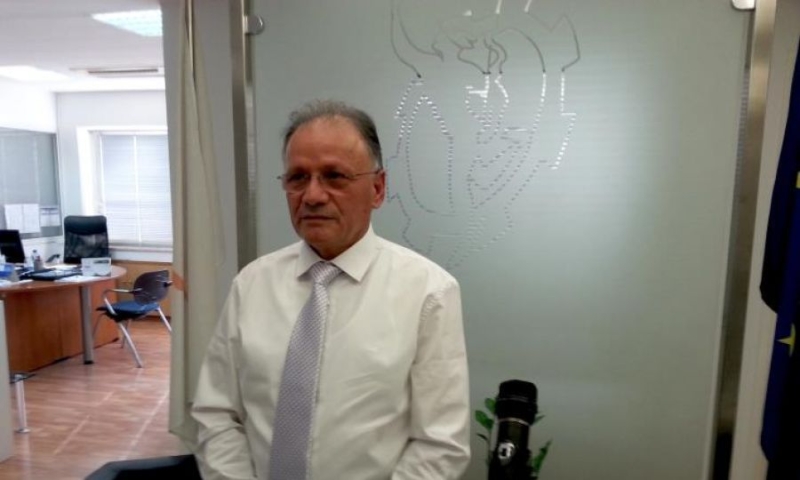 Giorgos Mais has been re-elected as the President of the Paphos Public Administration for the three-year period 2023-2026.
In an announcement by the Paphos Public Administration, it is stated that the new Administrative Council has met on Wednesday, November 1, 2023 at 5:30 p.m. and has been established as a House.
Article 30(1) of the Statute of EBE Pafos is quoted according to which "within ten days or even in a shorter period of time, if possible, from the convening of the electoral Assembly, the Members of the Council, as referred to in article 29 (b) shall meet in Session to elect the President, five Vice-Presidents and the Honorary Secretary for their term of office."
In connection with the above, it is added, President of EBE Paphos, Mr. Georgios Mais has been re-elected for the three-year term 2023 – 2026.
As reported, the re-elected President wished everyone a good and productive term in a crucial period of time that they are undertaking with many difficulties both in the local and global economy as a result of Russia's war against Ukraine and Israel's war against Hamas.
He said that he will use all his strength for the benefit of the commercial and industrial world and the business community in general for the interest of the local and general economy of our country and will promote with every infrastructure projects of supra-local importance for the district of Pafos.
According to the announcement, Michalis Michail Vice President of Industry, Michalis Hatzimitsis Vice President of Trade, Stefanos have been elected to the position of Vice President Stefanou Vice President of Finance, Chrysis Chrysanthou Vice President of Tourism and Nikos Kouvaros Vice President of Services.
Lefteris Aristodemou has been elected as the new Honorary Secretary of EBE Paphos.