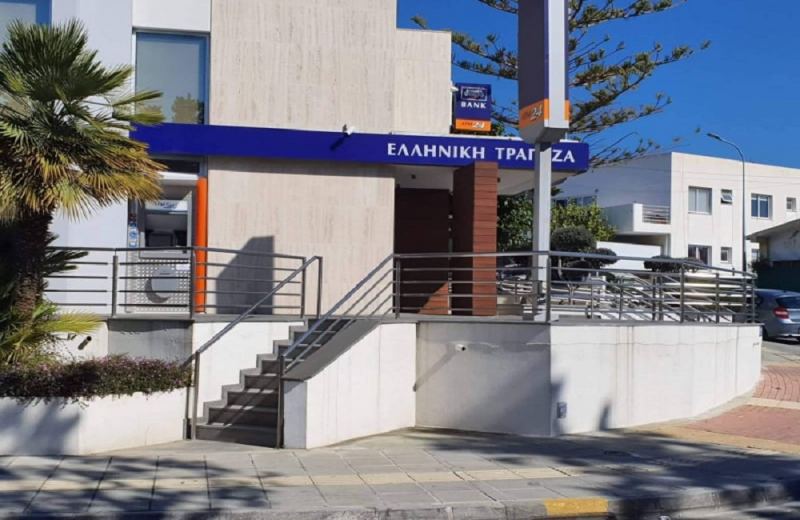 There are strong reactions in Agios Athanasios after the announcement of the Hellenic Bank for its intention to close the only branch of the bank in Agios Athanasios. The bank informs its customers by posting an announcement at the entrance of the bank, without any other warning or informing the local community.
According to the announcement of the bank, the last day of operation of the branch will be Friday, February 18, while from Monday the works will be transferred to the branch of Mesa Geitonia.
This is a branch that previously belonged to SPE Agios Athanasios and with the closure of the cooperation passed to Hellenic Bank. According to the residents of the area, it mainly serves retirees living in the refugee settlement of the area.
Reaction from the Mayor
The mayor of Agios Athanasios, Marinos Kyriakou, also expressed his dissatisfaction with this development through a post on Facebook. Among other things, he states "We express our strong dissatisfaction with the decision of the Hellenic Bank for the closure of the only bank branch operating in our Municipality.
"We call on the Board of Directors of Hellenic Bank to reconsider the matter and revoke its decision, even at the last minute."