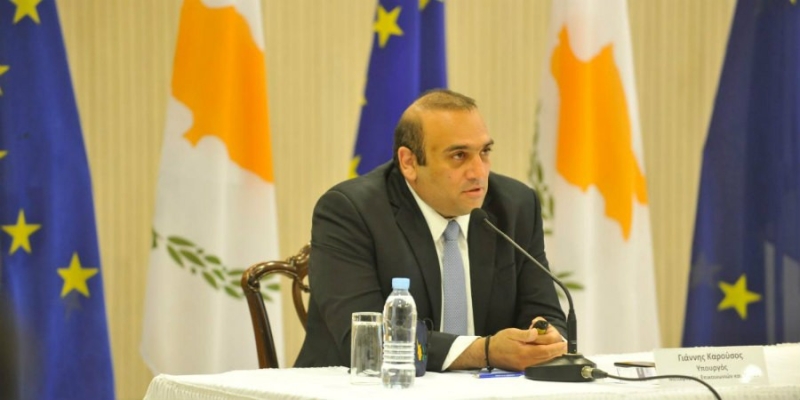 In recommendations to the passenger public in view of the three-hour general strike on January 26, between the hours of 12:00 – 15:00, the Ministry of Transport, Communications and Works, specifically the Department of Civil Aviation.
In a statement, the Department states that it is taking all necessary measures to minimize the suffering of the passenger public, always respecting workers' rights.
It also calls on the traveling public, to avoid inconvenience, before coming to the airports for a scheduled departure or arrival, as it contacts the affected airlines and/or the airport management body, for information , for any rescheduling or change of flight times.
Read also: How airports/flights will be affected by Thursday's general strike
Source: KYPE