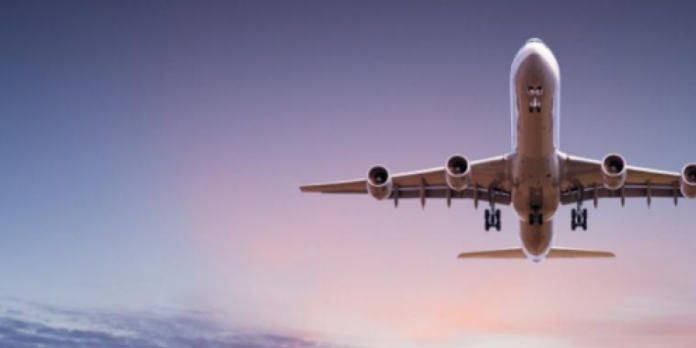 August is predicted to be most likely the best month we have ever had at Cyprus Airports, Hermes Senior Director of Aviation Development and Communications, Maria Kouroupi, told Radio Proto. >
In July, he said, there were more arrivals compared to 2019, with 1.47 million passengers at both airports.
We should be happy and optimistic considering that these results are recorded while the Russian and Ukrainian market has been lost, he emphasized.
Regarding the delays observed mainly at Paphos Airport, Ms. Kouroupi noted that currently there are queues at any airport in the world, however, the most important thing is how quickly people are served and based on the data, there is a quick handling of the procedures needed for citizens to board the planes, as he noted.
source: SIGMALIVE