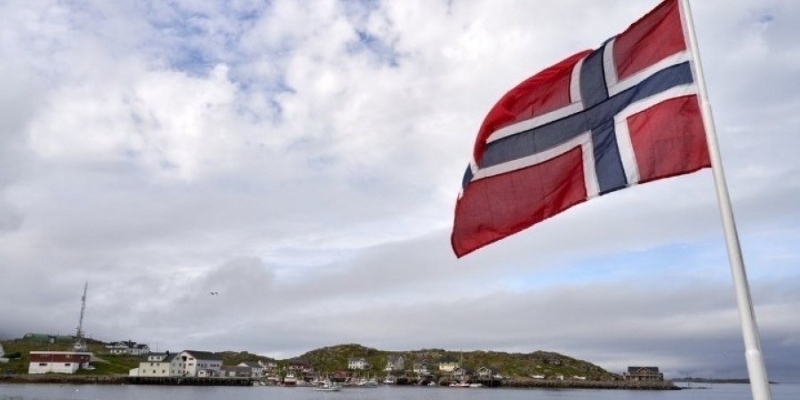 The Norwegian state collected record revenues from oil and gas last year, mainly due to the war in Ukraine which helped push gas prices to record highs in Europe, according to official figures released today.
According to estimates by the Norwegian statistics institute SSB, the state collected 1.457 trillion kroner (131 billion euros) linked to hydrocarbons, "by far the highest amount ever recorded".
In comparison, the amount in question is three times that of what in 2021 (498 billion crowns).
Due to a decrease in Russian supplies and an increase in its exports, Norway became Europe's largest natural gas supplier in 2022, while benefiting from the rise in prices, which reached a record high in the summer.
These the extraordinary revenue has prompted some comments that the Nordic country is "profiteering from the war", which Oslo rejects.
After 1 billion euros last year, the Norwegian government decided to grant 75 billion kroner ( 6.8 billion euros) in political and military aid to Ukraine for the next five years (2023-2027), i.e. 15 billion kroner per year.
The Norwegian state collects revenues from oil and gas through the taxes it imposes on oil companies, its direct holdings in oil and gas fields and infrastructure (pipelines, etc.) and the dividends paid by the giant energy company Equinor, of which it owns 67%.
Source: APE-MPE