What Prieto is looking for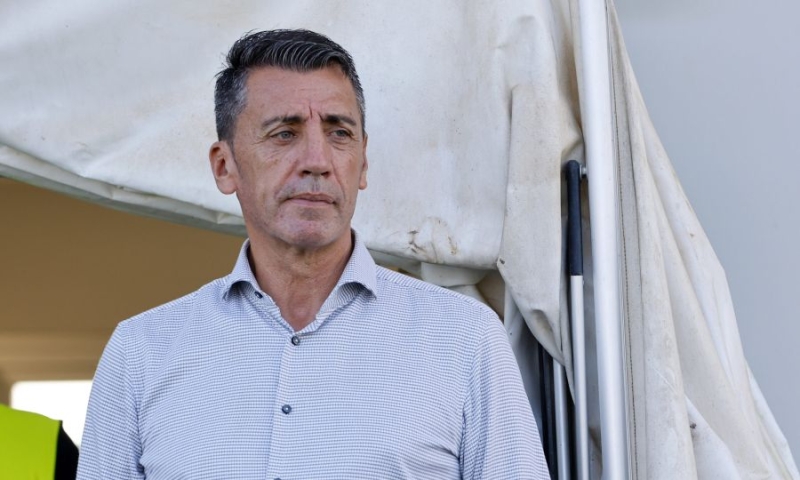 We are in the final days of the transfer window, with teams looking for the elite with whom to "lock" their rosters. In Anorthosis, Antonio Prieto continues to look for something good in the transfer market, which will raise the level of the Famagusta team.
The search of the Spanish technician is focused on finding a player who will compete as a right winger. extreme, but at the same time be able to provide solutions in other positions as well. It appeared that the 'Lady's are in need of another footballer who will compete on the wings of the attack, so if someone can be found who fits the plan, then Anorthosis will move to acquire him.
Prieto's reasoning is that he wants to help the team in more than one position with one move. He is looking for the footballer who can develop into a… "joker", i.e. who can help wherever he is asked and thus complete this year's transfer window.
It is also somewhat… an imperative after news with Chico, since the footballer is likely to be in Angola's squad for the Africa Cup of Nations and will be absent for several weeks (from January 13 to February 11, 2024, the tournament in Ivory Coast).
Of course, definitive developments are expected in the coming days since the transfer window… is slowly closing.