Interesting facts about Famagusta's new transfer acquisition, Sekou Gassama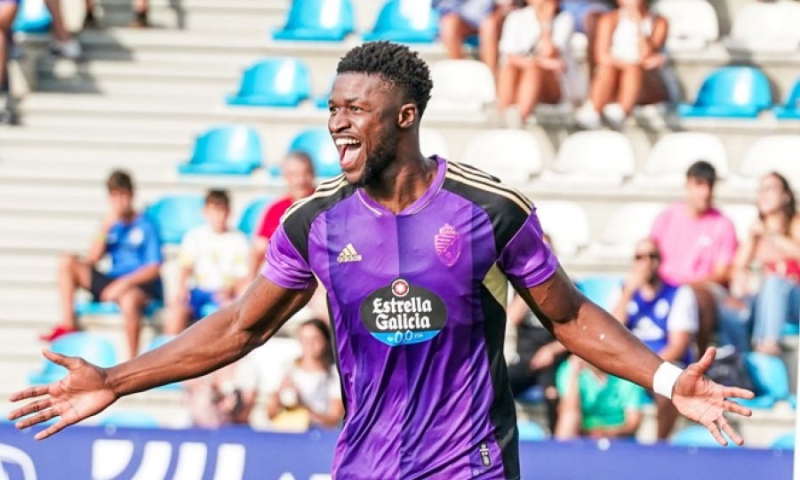 Theodoros Tsiolakis 
Sekou Gassama is the latest transfer acquisition of Anorthosis, with Antonio Prieto personally selecting the footballer and being the spearhead of the blue-white spear in the new season.
Searching for the 28-year-old striker on the internet from articles and interviews, interesting things emerge about his career.
The Senegalese ace was born and raised in Spain, taking his first footballing steps in Barcelona's academies, competing as a defender and as soon as he left the "Blaugrana" he started playing behind the striker and later established himself as a center forward.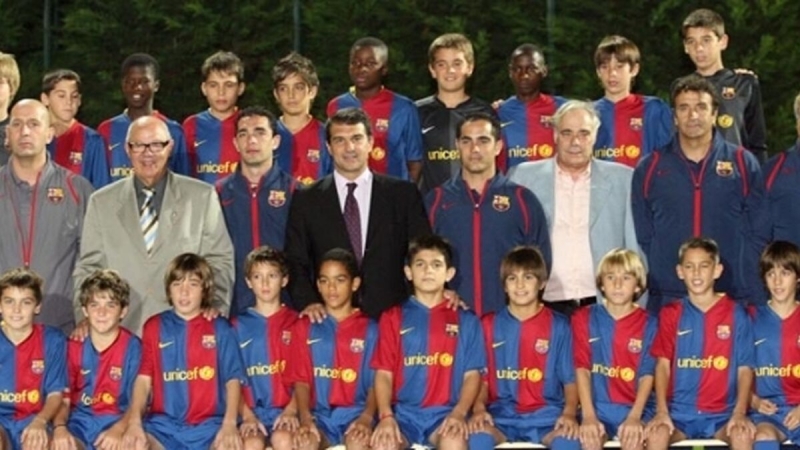 Most of his career was spent in Spain's 2nd division, having played for 10 different teams. Last season he played for Racing Santander on loan from Valladolid and scored 2 goals in 17 appearances.
Total in his career he recorded 131 appearances scoring 33 goals and providing 4 assists. The best season of his career was in 2019-20 when he scored 9 goals in 23 appearances in the 2nd division of Spain with the colors of Almeria and Fuenlabrada.
In January of the same year, Valladolid, owned by Ronaldo, a "phenomenon", spent 400 thousand euros to make him theirs and then loaned him to Fuenlabrada, with whom he scored three more goals in nine appearances.
< p>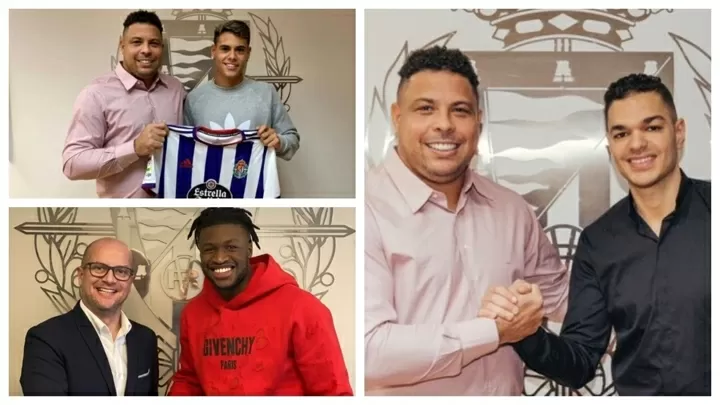 In the summer of 2020, Gassama caught the eye of Celtic, with reports at the time stating that the Scots offered three million euros to Valladolid, but she deserved a bigger sum and that was not the case the transcript.
He was then loaned out again to Fuenlabrada, where he did extremely well, scoring 5 goals in 8 matches, but a major injury followed in November 2020. He was out for about six months, returning in May 2021 and playing as a substitute in a match against Mirantes (under Oltra's instructions), but was injured again and missed the rest of the season.
In the following two seasons he returned and played on loan at Malaga and Santander, but failed to find his pre-injury form. Now he hopes that in his first attempt to compete outside of Spain he will do great and justify Antonio Prieto for his selection.
Besides the above some other interesting things about Gassama, regarding his nickname, the who is the "panther" because of the way he celebrates his goals and as he himself revealed was given to him by Valencia journalist-reporter Salva Gomes.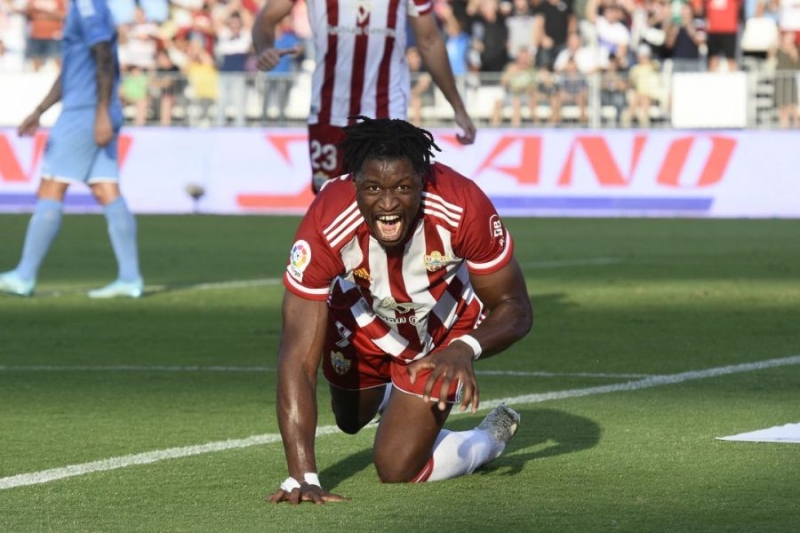 Also as he stated in an interview, he usually dedicates his goals to his little brother and his grandfather who passed away. His little brother died years ago when he was only four months old.