In advanced discussions with a specific football player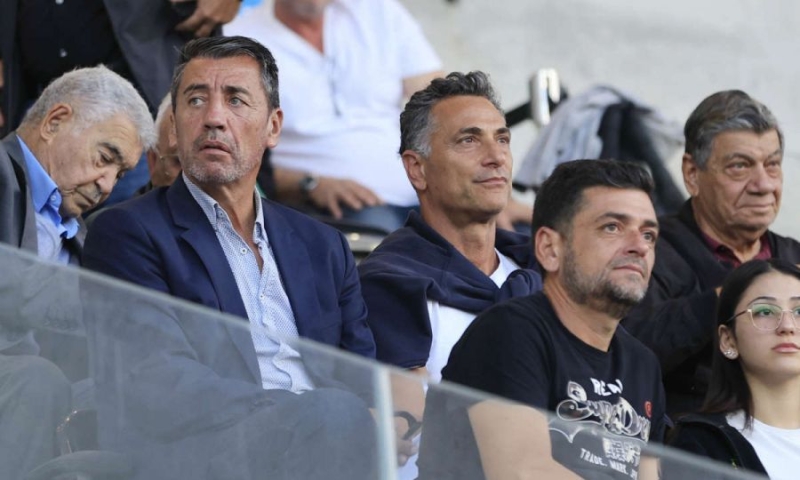 Theodoros Tsiolakis
Programming is underway in Anorthosis and after discarding the existing roster, Antonio Prieto has been throwing for a few days his importance in strengthening the team.
The "Kyria" in the new year will differ a lot from this season, as so far Papadopoulos, Haroyan, Panceon, Embralindze, Christofi have left . there will be a double-digit number of transfers with Antonio Prieto in advanced contact with certain players and soon it is possible that definitive developments will occur.
According to information one position in which there are advanced discussions with a specific case is that of central striker.
More specifically, Antonio Prieto has positively evaluated the player in question and almost everything was agreed with him to come down to Cyprus.
From then on, Anorthosis is in advanced contact with a goalkeeper, stopper, right back and winger. It is possible that an announcement about a football player will soon be made.