24 sports information states…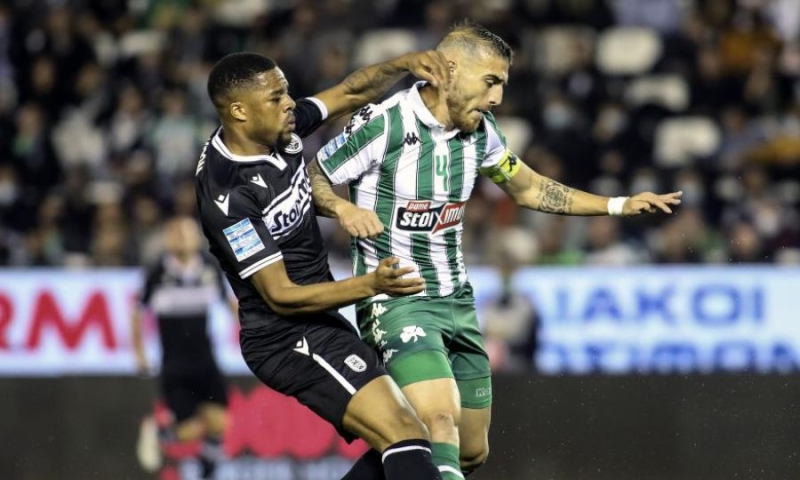 Anorthosis started the championship in the best way, celebrating an important victory with 3-1 against Ethnikos inside the packed "Antonis Papadopoulos". In addition to the competitive image, Antonio Prieto is focused on the transfer part, having as a priority at the moment the reinforcement with a central defender.
Therefore, according to our information a case that is being considered by the Spanish technical director of Anorthosis is Fran Veleth.
He is a 32-year-old central defender who plays in Al Fateh, however he is out of the team's plans and it will be very difficult for him to continue at the club. With the Saudi Arabian team, he made 23 appearances last year.
The Spanish stopper played for Almeria, Wisla Krakow, Ari Thessaloniki and Panathinaikos, among others. A total of 331 appearances and 17 goals in his career. He can also play as a number 6, as he has made 34 appearances in this position.
In essence, if the Spanish stopper finally gets his freedom from Al Fateh, then the way for his descent will be wide open. in Cyprus with the condition of course that Anorthosis and a footballer will shake hands.
See some of the best moments of the Iberian defender: