The move of the 24-year-old ace to "Kyria" is unexpectedly completed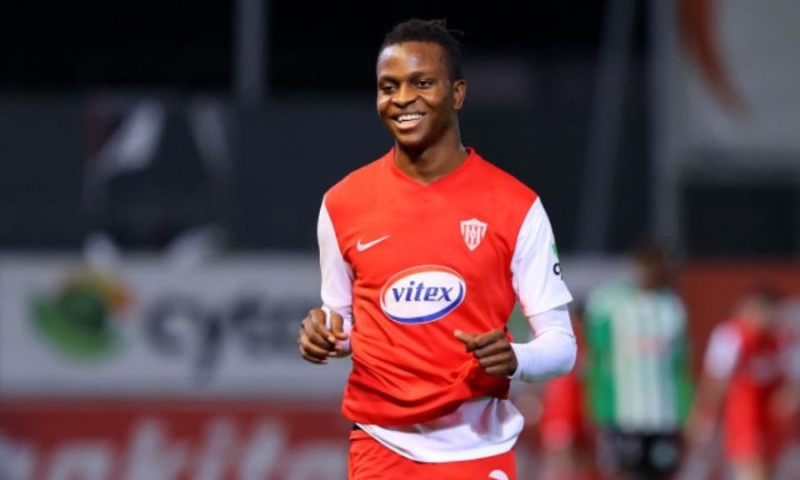 Anorthosis is one breath away from the acquisition of Tsiko Banza, with the 24-year-old winger unexpectedly moving to "Antonis Karas".
The Board of Directors of Nea Salamina met on on Monday afternoon and one of the subjects of discussion was the proposal submitted by Anorthosis for the footballer, which was evaluated as satisfactory by the "red and whites". Anorthosis's proposal is close to 200 thousand euros.
In order to complete the deal with the bull, the "red and whites" ask to ensure the method of payment of the money, which is considered quite important by its decision-makers New Salamina. If there is a conclusion in this matter as well, then the two sides will proceed with official announcements.
Everything shows that Chiko will compete with the palm on his chest in the new football season. The 24-year-old is expected in Cyprus on Wednesday, whose arrival is expected to bring definitive developments, with the official announcements to be made around the end of the current week.