Prieto is looking for central defender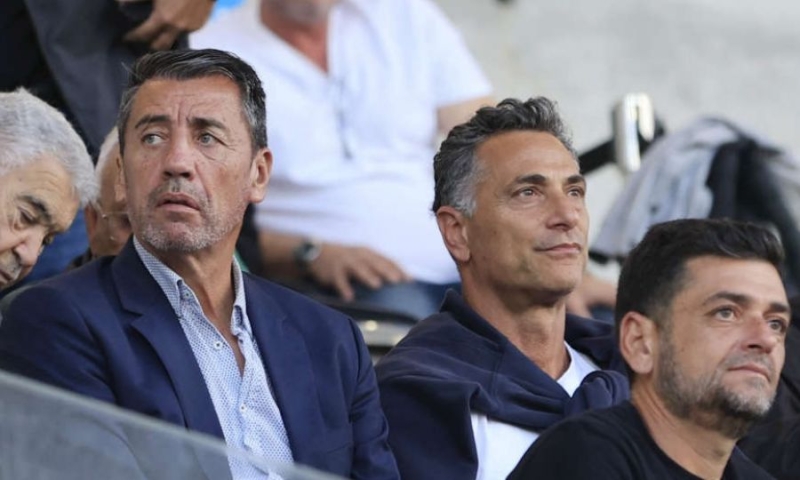 Theodoros Tsiolakis
Anorthosis continues its preparation ahead of Saturday's match against Othellos in "Ammochostos", where it aims to match its victories in this year's championship . At the same time, Antonio Prieto is working feverishly on the transfer track in order to add the final touches to the "Lady" roster and strengthen the team even more.
The Spanish technical director with the consent of the management continues to further strengthen the roster, as there are still some holes that must definitely be closed so that Anorthosis can look at high goals.
The immediate priority at the given moment is the acquisition of a central defender who will flank the Karga, Marmuk and Correa, giving more quality and depth to the roster.
After the final wreck with Fran Veleth, who chose to continue his career at Aris Thessaloniki, Antonio Prieto dusts off the transfer market to find the best he can for the position of central defender.
The Spanish sporting director of the "Lady" has formed a short list of some names and has started the scouting to find the chosen one for the stoppers.
It is not possible to make a safe prediction as to when a new one will emerge, as at any moment contacts may be intensified with a central defender to wear the shirt with the Phoenix on the chest.