Thoughts to sign right wing-back on loan
Theodoros Tsiolakis
Transfer planning is in full swing at Anorthosis ahead of the new season with Antonio Prieto in Spain and to examine various transfer targets, even making contact with them.
According to our information, one of them is the right wing defender of Cartagena, Ivan Calero, who has a contract with the Spanish team until June 2025. Therefore, Anorthosis wants to acquire the player on loan and an attempt is being made , how this event was achieved, as well as the footballer himself wants to go down to Cyprus on behalf of "Kyria".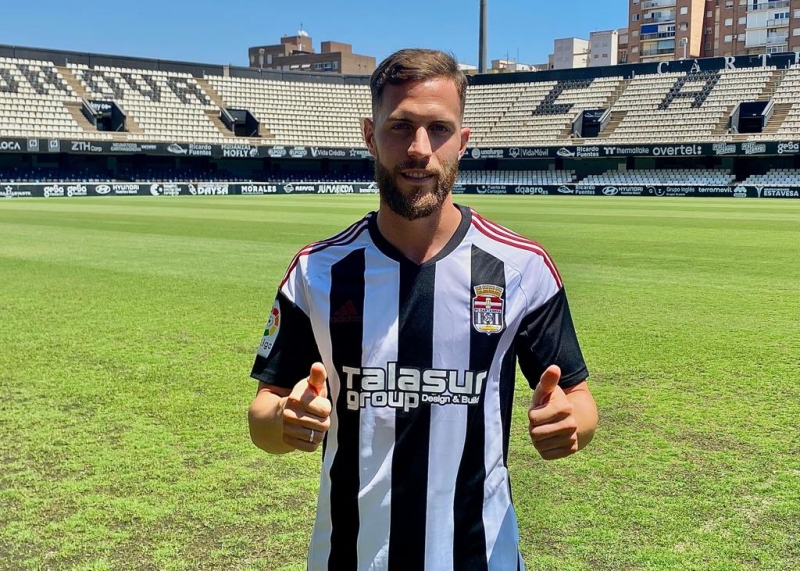 The 28-year-old right-back has made a total of 41 appearances this year, scoring one goal and providing three assists, having had a full year. In the past he played in Malaga, Alcoron, Elche, Noumantha, Sparta Rotterdam, Derby, among others, while he comes from the Atletico Madrid academies. Total in his career he recorded 274 appearances, scored 37 goals and gave 20 assists, while counting 48 yellow cards and two reds. It is worth mentioning that he was also an international player with the young age groups of Spain, recording a total of 13 appearances and six goals.
In order for Calero to come down to Cyprus, he must first accept his team to grant him a loan, something that is not considered certain at the moment, which is why other cases are being considered for the right end of the defense.