Wage is having an excellent championship and is justifying those who chose him
When in the summer Anorthosis announced the conclusion of an agreement with Moussa Wage, everyone in Kyria knew that they were getting a player capable of making a difference but also accompanied by a question mark.
His shock injury while playing for PAOK back in the 2020-21 season (see here) kept him out for 407 days, and it took a further 120 days for him to be fit again.
Then his first playing minutes came when he was transferred to Gorica (February 2023) in which he made 14 appearances without ever finding his footing, which resulted in the collaboration between the two sides not continuing.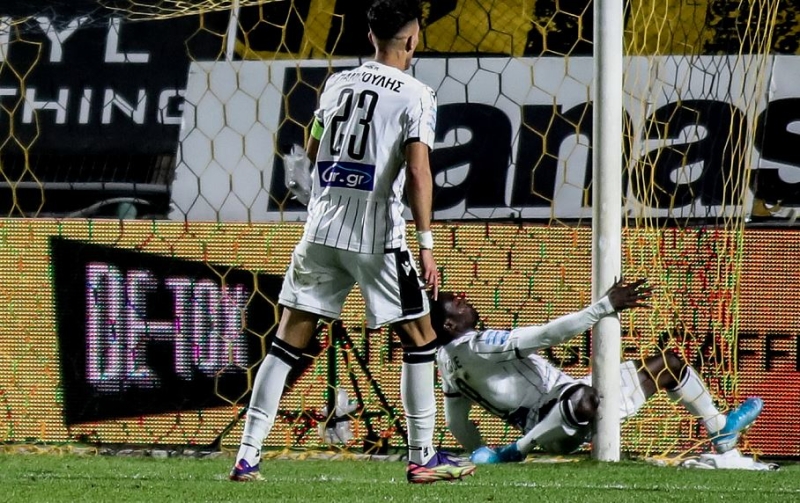 Somehow in the summer, Antonio Prieto found the opportunity to bring Wague to Anorthosis, knowing that his decision was accompanied by a big question mark. He himself believed in the footballer and believed that with proper preparation (the first after his shocking injury) he would help him to find his best self.
That is how it happened with Wage not only being a key cog. in Gaiego's machine, but to be among the distinguished. A player with attacking qualities who essentially helps the team's offensive development, while at the same time showing consistency defensively. It is no coincidence that he is the only player who has played in all the team's games.
In general, Waghe has won with his performances in all of Anorthosis, and Antonio Prieto can certainly feel justified for the selection of.