Efforts intensify to acquire a forward who will make the difference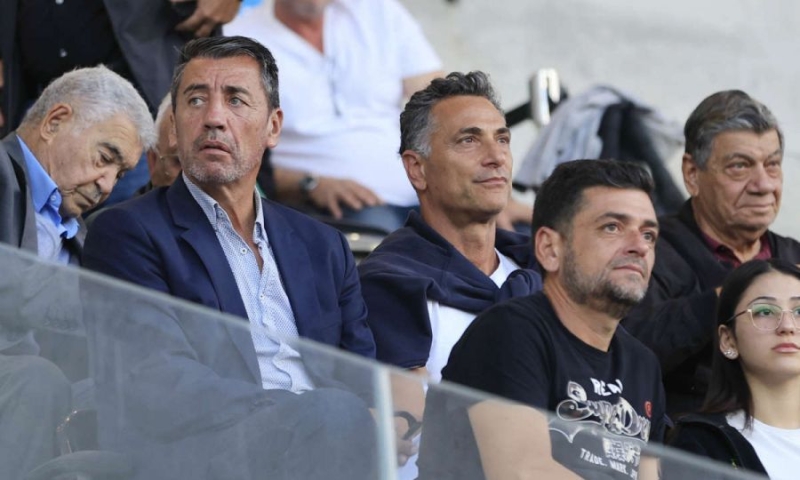 Anorthosis has been in Kyperounda since last Tuesday (11/7) where it will carry out the main stage of its preparation. At the same time, Antonio Prieto continues the processes to further strengthen the team.
The Spanish sports director of "Kyria" has prioritized the midfield, as he wants to immediately bring two footballers to the team. in the central area, a blocking midfielder and an attacking midfielder.
In addition, it is expected that two more wingers will be acquired, one on the right end of the attack and one on the left, while efforts are being made to bring in another central striker which will make the difference in the attack line.
In the position of the forward, the crossing is expected to take place as the team is in great need of a football player who will be able to contribute substantially to scoring. It is true that last year Famagusta's team suffered a lot from the offensive "defloration" and the decision-makers are determined to strengthen the roster with a forward who will be able to score.
Antonio Prieto and David Gaiego evaluate constantly transfer targets aiming to reduce as much as possible the risk for the choice they will make. In the next period, developments are expected to occur and it remains to be seen who will be the attacker on whom the "new" Anorthosis will rely.