Gayejo's options grow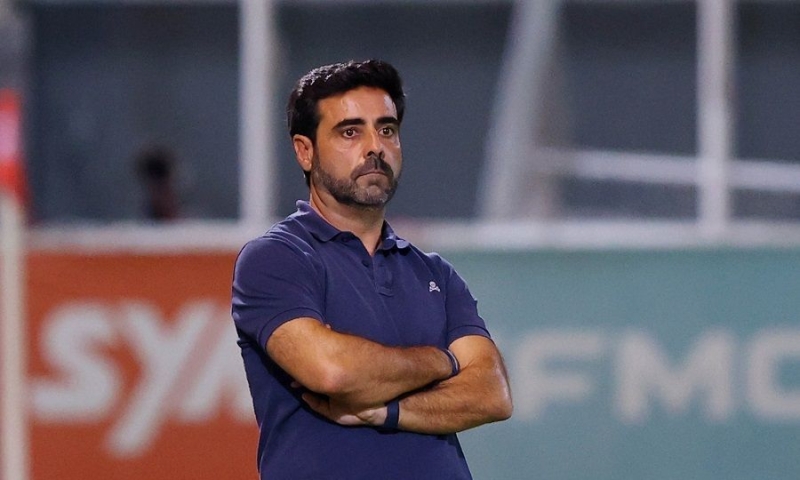 In Anorthosis, they may be worried about the last pending transfers, but at the same time they are also thinking about the very important game (17/09) against Karmiotissa. Everyone in "Kyria" is only aiming for the three points with which they will remain in the upper layers of the scoreboard.
The three points against Nea Salamina may have been lost in stoppage time, but they left the Varosi team behind them the game at "Pap" and they are only thinking about the continuation.
In the first 3 matches, Gajejo's team showed very good examples of writing and the request from now on is to continue at the same pace.
p>
Maybe after Karmiotissa there will be three strong derbies against APOEL, AEL and Ari, nevertheless in Anorthosis they have turned their attention exclusively to the match against the "oranges".
In the competitive games, Kargas and Garcia are picking up the pace and have good chances to overtake the game at Stelios Kyriakidis. The team's latest transfer acquisition, Salva Ferrer, will also be available.
Consequently, David Gaylejo will have at his disposal three footballers who can improve the suspension function of the "Lady" and the Iberian coach hopes that the The team's defensive line will be improved in the upcoming match. It is reminded that the Spanish coach cannot count on the suspended Correa.