Few contracts expire next May in "Kyria"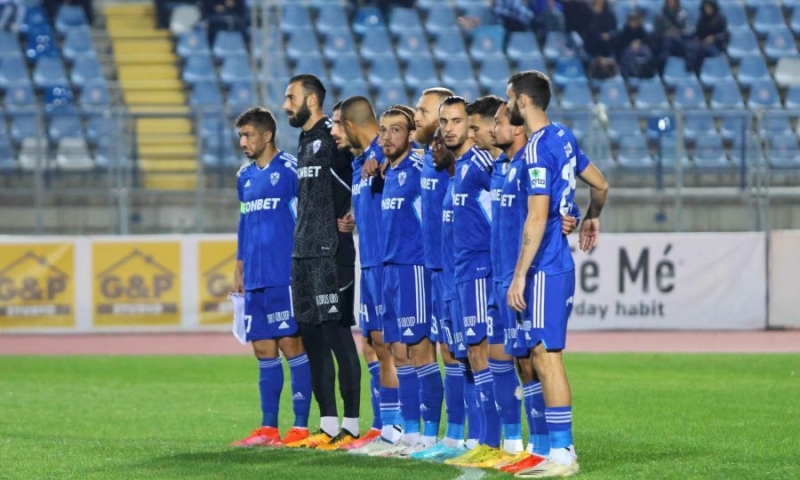 The playoff phase may not have started well, but in Anorthosis they are already thinking about the next season and how the team will manage to get back on its feet and return to its leading course.
With the team facing an "unfortunate" process in the second phase of the league, everyone at "Kyria" wants to present a reading set until the end of the current season.
As it is understood , radical changes should be made in the football department so that the Varosi team can be reborn from its "ashes" and return to where it belongs.
Therefore, a "discarding" of the roster should be done because lies are bad, there are footballers who have not helped at all this season.
As for the contracts expiring next May, there are only six and the team's management is asked to find the appropriate "formula" so that they which did not help… to leave.
Specifically, regarding the Cypriots there are three contracts that are coming to an end. The reason for Christofi, Papadopoulos and Paroutis. On the other hand, among the foreign players there are as many "pendings" as Puncheon, Mraz (loan) and Antonin Cortes (loan).
Consequently, most of the contracts are still valid for the coming years and "Kyrias" are invited to find the golden ratio regarding the players who will not continue in "Antonis Karras" next season.