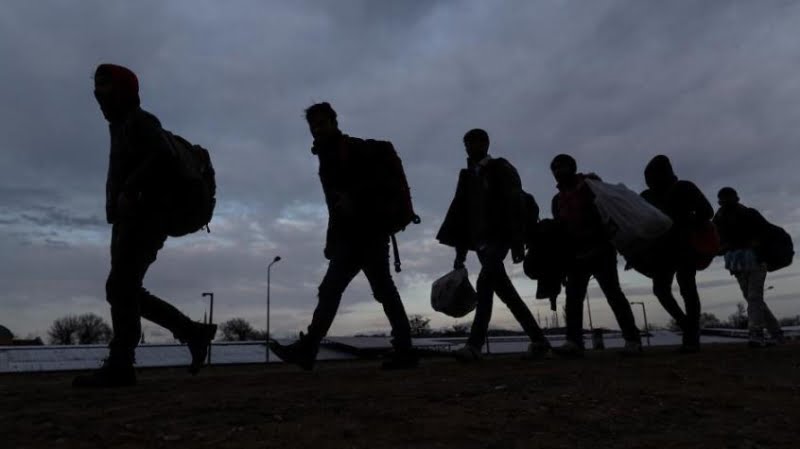 In view of the International Day for Migrants, the Red Cross Office for the EU reminds the Union and its Member States that every person, regardless of their nationality and immigration status, is entitled to dignity and respect for their fundamental rights during his journey to Europe and when he arrives there.
It is noted that the EU Governments and the European Parliament are in the final stages of negotiating the Agreement on Migration and Asylum. This initiative, it is reported, comes amid increased political unrest and a tendency to view immigration as a security issue that makes it difficult to ensure that the results and measures chosen are based on data and evidence, taking into account the impact on human life, liberty, health and well-being.
"The results of the legal reform are critical. They will determine how people are treated when they enter EU territory and the scope humanitarian organizations will have to provide support to migrants. To a large extent, they will determine the picture of the EU in the eyes of the rest of the world, in terms of respect for human rights".
It states that migration is a complex human phenomenon that requires rational solutions and cannot be dealt with at will, at any time, by reforming the legal framework or by increasing cross-border controls, at the external borders of the EU and that the Member States and its Services EU are bound by international and European law, which includes fundamental human rights principles – namely non-refoulement, torture and ill-treatment.
This framework, he notes, is challenged by the disproportionate proposals of the Agreement to strengthen cross-border controls, to increase administrative detention, even of children, and to strengthen returns. On the contrary, greater provisions should be made to strengthen asylum procedures, so that they are fairer, more qualitative and more responsible, and the reception areas are more dignified, the statement said.
It is noted that the reforms should be carried out in a spirit of solidarity and humanitarianism, guarantee the accountability of border surveillance and ensure that their management policies and practices respect the human rights and dignity of all migrants, regardless of their legal status .
More about the Red Cross work on migrants: https://redcross.eu/themes/migration-asylum