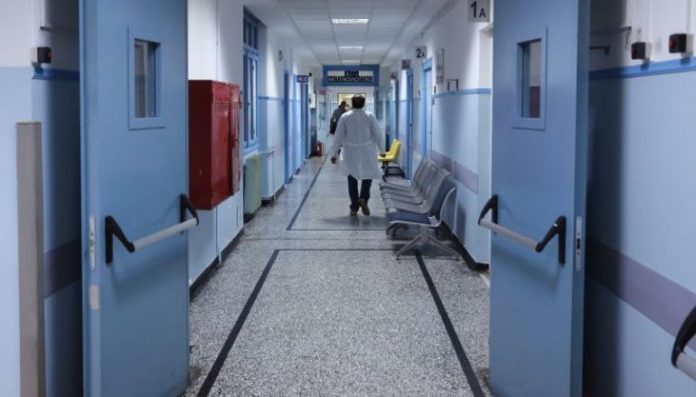 The number of patients with coronavirus who are hospitalized today, Tuesday, at the Famagusta General Hospital, which operates as a Reference Hospital, has been reduced to 38.
Of the 38 patients admitted to the hospital, five are in the Intensive Care Unit, as they need closer monitoring.
A person from an Institution is hospitalized at the Hospital. Nineteen patients are bedridden.
The Eden Resort Rehabilitation Center, in Tersefanou, hosts 19 people, who will remain until their complete negativity.