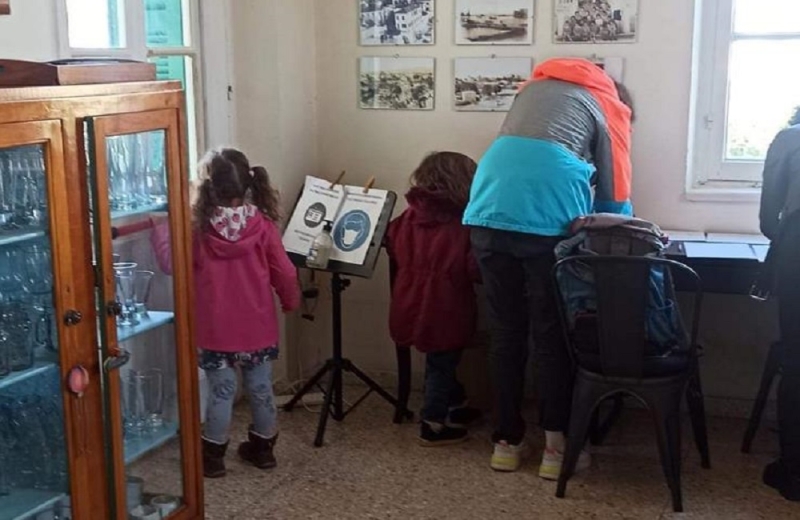 The Technopolis Cultural Center opened its doors yesterday to entertain the children who arrived in Paphos from Ukraine after the invasion it received from Russia.
Yesterday morning Young refugees from Ukraine went to the Technopolis Cultural Center and were entertained with various activities such as painting, dancing and learning Greek and English.
The children from Ukraine were forgotten for a while in an effort to start their new life in Paphos and wider in Cyprus, and to forget, as mentioned, the ugly images of the vortex of war.
Source: KYPE