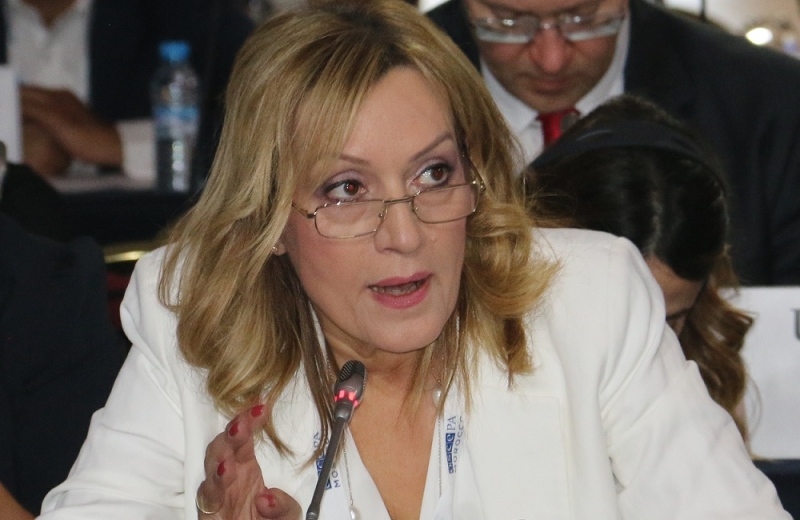 AKEL MP, Irini Charalambidou, announced today that she registered an issue with the Audit Committee, for the decision of the Attorney General, not to request a refund from Giannis Giannakis, who is accused of forgery documents presented when he was appointed as Volunteer Commissioner.
The proposal was co-signed by DIKO, EDEK and the Ecologists.
The topic is entitled: "The actions of the Cyprus Youth Organization to claim compensation from his former official who was appointed with forged certificates ", regarding the case of Giannakis Giannakis ..
We recognize that the decisions of the Attorney General for the prosecution of Mr. Giannakis, regarding the" accrued "as well as which court chooses to refer the case for trial, they can not be controlled by Parliament, he continues. "However, we believe that EMU, as a former employer of Mr. Giannakis, can sue him in a civil lawsuit, claiming the money paid to him, by the taxpayer, for the years he was an employee, if he was appointed of in an inappropriate way. Money that he would not receive in any case based on the real qualifications he had ".