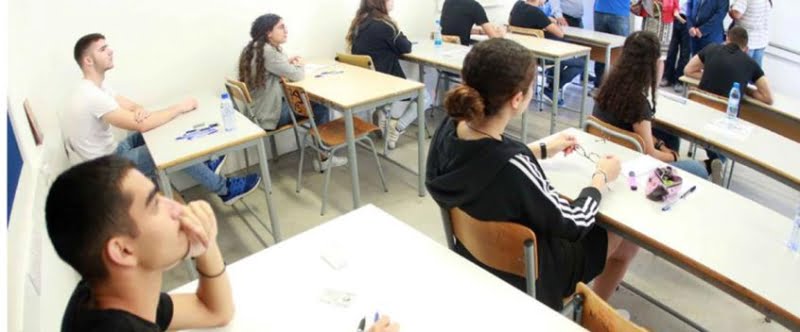 Registrations for public kindergartens and elementary schools, for the school year 2023-2024, will not be held in the first week after the Christmas holidays, as was done in previous years, reports in announcement by the Ministry of Education.
As mentioned, the registrations will be held in January and for the period when the registrations/transfers will be held in Public Kindergartens and Primary Schools and the procedure that will be followed, there will be a new announcement at the beginning of January 2023.
The Ministry of Education clarifies that the reason why registrations will not be held as in previous years is the expected developments regarding the passing of the Primary and Secondary Education ( Compulsory Attendance and Provision of Free Education) Amending Law, which differentiates the compulsory attendance age of children in kindergarten.