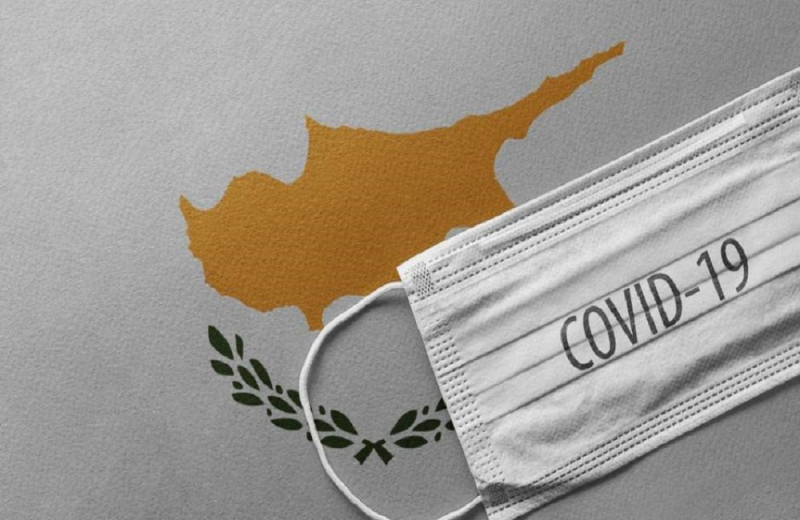 A proposal for the introduction of the Test to Stay measure in other sectors of the economy, such as Hospitals, Police and Fire Service is expected to be submitted tomorrow, Wednesday, before the Council of Ministers for approval by the Minister of Health, Michalis Hadjipandella, who held a meeting with the members of the Scientific Advisory Committee (SCC).
At the center of today's discussion with epidemiologists was the suggestion for the introduction of the Test to Stay measure and wider in society and specifically in hospitals and security forces.
According to information, it is almost certain that this proposal, which provides for continuous preventive tests by employees who are close contact with cases, will be submitted to the Council of Ministers on Wednesday for approval.
Meanwhile, a competent source told KYPE that during today's meeting with the epidemiologists, the Ministry of Health suggested replacing the PCR laboratory test with a Rapid Test for rapid antigen detection, if a person is in close contact and is entitled to be released.
Other small relaxations for approval
The same information speaks of the approval of other small relaxations by the Ministry, among which will be the lifting of the ban on dancing in entertainment centers.
Specifically, a suggestion is expected today to allow the world to dance in places of entertainment, even weddings and baptisms, with the Ministry not being negative about this relaxation.
In addition, during today's meeting, a first discussion is expected to take place in relation to people aged 18 and under and their entry into restaurants and entertainment centers.
More specifically, there are thoughts that 18-year-olds and under can enter the specific areas, having a negative rapid test of 24 hours and without the condition to be vaccinated with at least the first dose.
However, it seems that such a possibility is remote, since the Ministry of Health has reservations about this relaxation.
In addition, the suggestion for a 4th dose of vaccination to vulnerable groups of the population and immunosuppressed people is expected to be put on the table of today's meeting, however, for the time being the Ministry of Health does not seem to favor such a scenario.
No relaxation for unvaccinated people
It should be considered almost certain that the table will not put any suggestion concerning the unvaccinated, while there will be no suggestion from epidemiologists for stricter measures.
ΚΥΠΕ