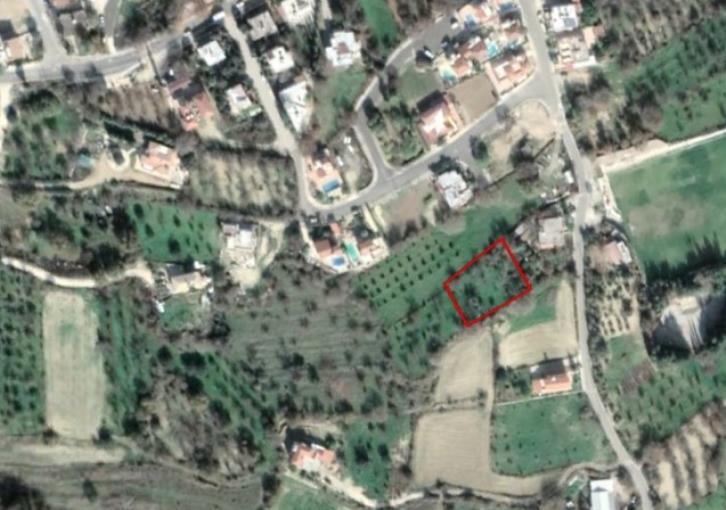 & nbsp & nbspInsider & nbsp; & nbsp;
A new list of 14 properties for sale was posted on its website by the Bank of Cyprus Remu. & nbsp;
These are 13 fields and a plot of land. & nbsp;

The cheapest property is a field in Paphos Valley, which is sold for the amount of € 1,500.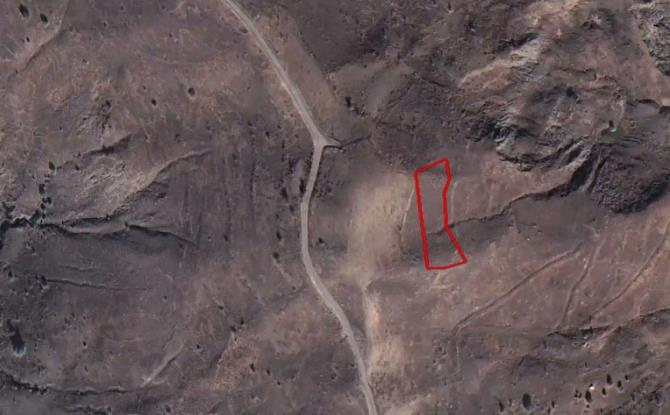 The most expensive property concerns a plot of land in Pera Chorio, Nicosia province, which is for sale for the amount of € 100,000.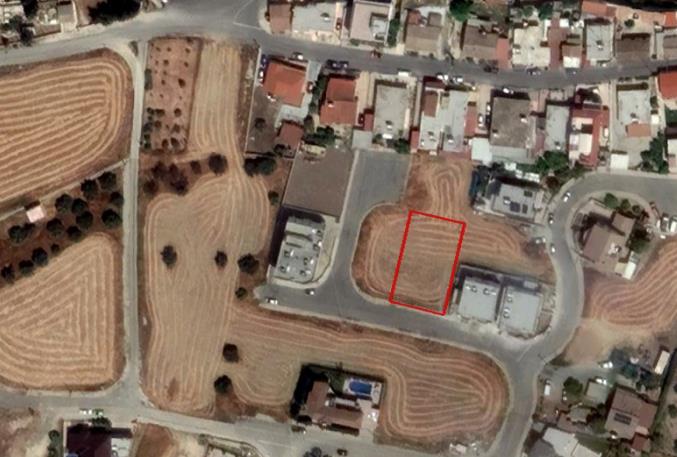 To see all the new properties click here.