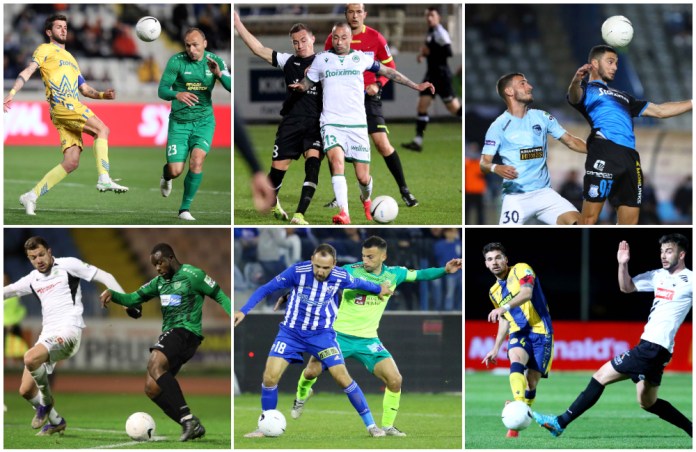 The number of fouls per match is dealt with by the new research carried out by the football observatory of the International Center for Sports Research, CIES, with the Cypriot championship being in fifth place with the most lost time due to fouls.
For the purposes of the research data were taken from 38 countries worldwide and concerns games played from 2021 to 24/02/2022.
The Cypriot championship is in fifth place with a break time of 15'32 ". Most lost time goes to Mexico 16'27 ", Colombia (16'07"), Portugal (16'06 ") and Bulgaria (15'42").
According to the survey, the average number of fouls committed in Cypriot stadiums is 29. In this statistical category I am in eighth place, with the highest amount of fouls being recorded in the Serbian league, where per game 30.7 fouls.
On average, each foul "causes" a break time of just over half a minute, namely 32.2 seconds. In the relevant ranking, the Cypriot championship is in 11th place.
Like this:
Like Loading …