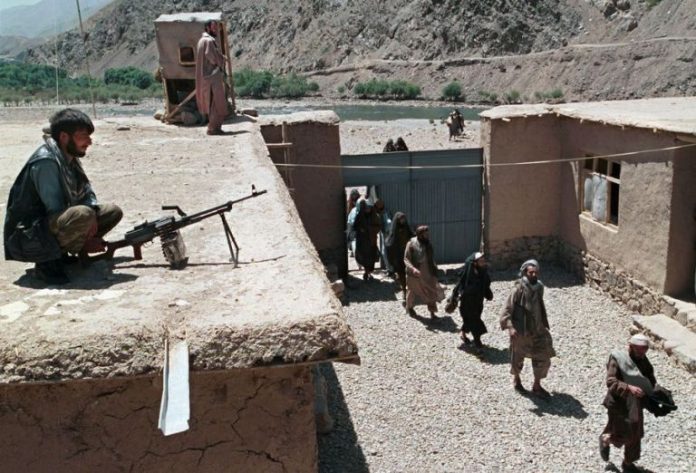 Troops loyal to former Afghan Vice President Amrullah Saleh are training in Punjab, north of Kabul, the only area that has not fallen to the Taliban.
Pictures of the former vice president with Ahmad Massoud, son of the well-known warlord Ahmad Sa Massoud, were spread on social media in the Panjir valley.
Ahmad Massoud has promised to resist the Taliban.
On Saturday, a British Air Force plane carrying Afghans arrived in the United Kingdom.
Boris Johnson has said the country will receive 5,000 Afghan refugees this year and resettle 20,000 Afghans in the coming years.
Another 100 Afghans landed at Rome airport on one of the air routes organized by the Italian military. According to the Italian Minister of Defense, more than 1,500 Afghans have arrived in Italy since the beginning of the evacuation operation.
European Commission President Ursula von der Layen on Saturday called on all countries, especially European ones, to welcome some of the Afghan refugees fleeing Kabul, promising financial support from Europe.
In London, thousands of people protested against the Taliban, expressing solidarity with Afghans who oppose the new regime.
And they have reached Downing Street, at a time when the British government is being criticized for handling the crisis in Afghanistan.
source: dialogue