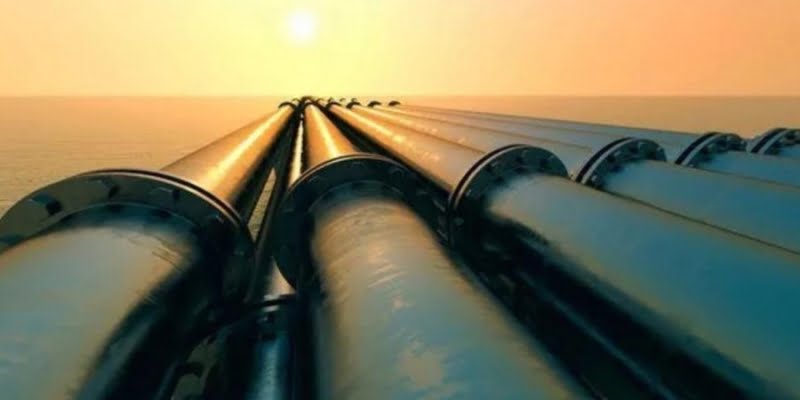 Report that "They don't want East Med in the "Royal", clarifies the Prefect of Larnaca, Odysseas Chatzistefanos.
Announcement of the Provincial, which is broadcast by the Office of Press and Information, refers to an article in the daily press, entitled "They don't want EastMed in Vasiliko" and notes that "a selective and fragmentary reference is made to his letter to the Director of the Environment Department and further, that the title of the specific publication, as well as its reference to him, does not correspond to reality at all".
He further states that his Office "does not differ from the findings/recommendations of the Technical Study and the Environmental Impact Study, which was prepared by the Ministry of Energy, Trade and Industry".
It is added that " the positive contribution of the Provincial Office, in relation to the arrival of natural gas and its promotion in the European Union, through EastMed from Israel – Cyprus – Greece – Italy, evidenced by his contribution to the passing of Legislation for the payment of a fee by the Petroleum and Hydrocarbon Companies, for the benefit of the nine Communities of the Vasilikos area and the issuance of the relevant building permit for the installation of offices and other infrastructure of the Hydrocarbon and Natural Gas Company (ETYFA )».
The Prefect «still clarifies that no applications for securing building permits related to EastMed have been submitted to his Office».
Source: KYPE&nbsp ?