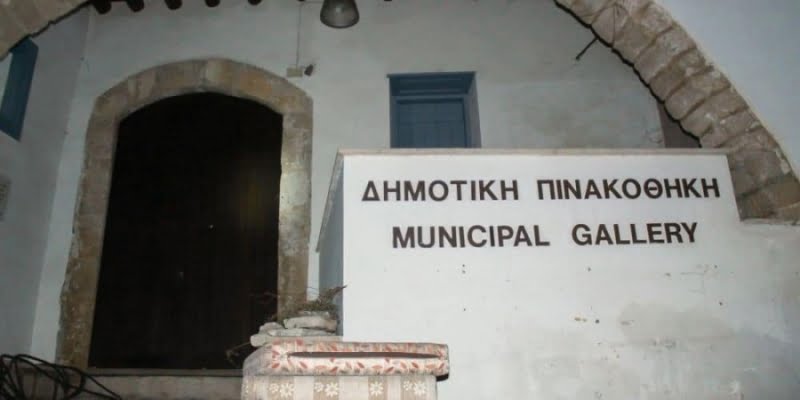 contribution of the Paphite expatriate Loukas Pouroulis.
As stated by Loukas Pouroulis is one of the emblematic personalities of the international mining community and is one of the most respected businessmen of the African continent.
The restoration of the Municipal Art Gallery was deemed imperative while strengthening the possibilities of artistic creation and tradition in the province , it is mentioned.
The local authority states that the operation of the Municipal Gallery is an indirect recognition of the work of renowned Paphian artists.
Source: KYPE