Total loans renegotiated were limited to €1.3 billion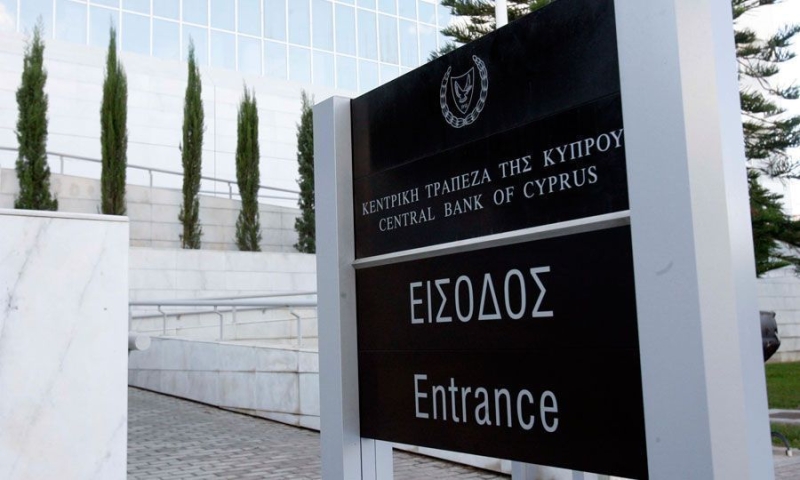 The brakes seem to have been pressed on loan restructurings in 2022, after their launch in 2021 due to the coronavirus pandemic.< /p>
According to data from the Central Bank of Cyprus (CBC), total renegotiated loans were limited to €1.3 billion, compared to €2.32 billion in 2021, an amount that was in higher level than in 2015, when the CBC began recording the data.
The vast majority of restructurings or 83% came from large corporate loans above €1m which amounted to almost €1.1bn, compared to €1.78bn in 2021.
Large restructurings of corporate loans up to €1 million showed a contraction, falling to €74 million compared to €213 million in 2021.
Mortgage loan restructurings amounted to €107 million in compared to €220 million in 2021, while other loan restructurings were limited to €24 million compared to €71 million in 2021.
Restructuring of consumer loans stood at €18.6 million compared to €34 million in 2021.
Meanwhile, based on the latest CBC data available, total restructured loans in the banking system stood at at the end of October at €3 billion, of which an amount of €1.29 billion continues to be classified as non-performing loans. Of this, €0.54 billion related to household loans and €0.5 billion to business loans.
However, with the European Central Bank continuously increasing its key interest rates, it is expected that in 2023 restructuring activity will play a central role in the effort to avoid defaults, since the increase in funding costs may worsen the financial situation of households and businesses, with effects on the quality of the banks' loan portfolios.
Indicatively, in the latest CBC financial report, the Governor of the Supervisory Authority, Konstantinos Herodotou, noted that the goal should be to find the appropriate and sustainable restructuring solution.
"Undoubtedly, sustainable restructuring solutions enable both businesses and households to meet their obligations. In this way, banks' balance sheets are not burdened with new defaults, while the smooth operation of businesses continues, limiting bankruptcies and, by extension, contributing to the orderly functioning of the economy," he said.