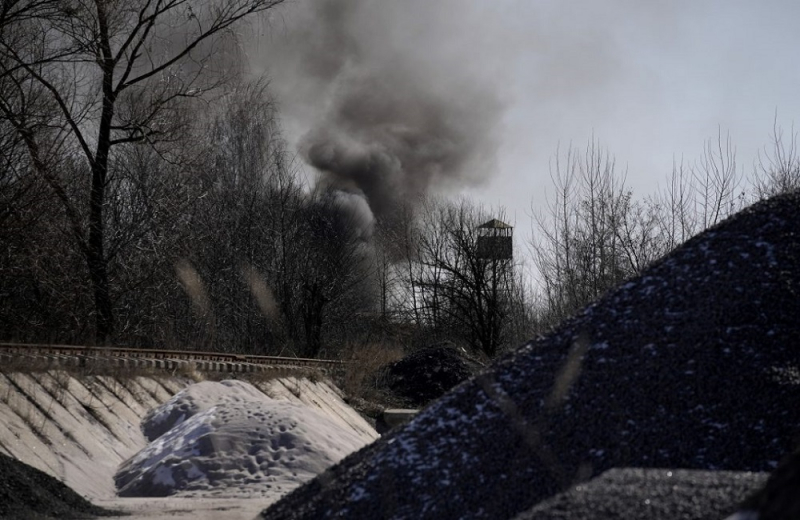 "After the attack, the occupiers "They forced the surviving civilians to return and did not allow anyone to leave the village," the statement said, according to Reuters.
#Ukraine's intelligence service accused #Russia on Saturday of firing at a #convoy of civilian evacuees from the village of Peremoha in the #Kyiv region, causing seven #deaths. https://t.co/3qqBWRGMHJ

— ANews (@anews) March 12, 2022
Σφίγγει ο κλοιός
Meanwhile, a significant number of Ukrainian cities are now under siege by Russian troops, who are stepping up their attacks with continuous bombardment. Russian forces have taken up positions around Kyiv and have cordoned off Mariupol in southern Ukraine, where thousands of people are under siege. On Saturday morning (12/3) alarm bells rang for air raids in several cities simultaneously, including Kyiv, Lviv, Odessa, Kharkiv, Dnipro and Sumy, calling on people to seek immediate shelter.