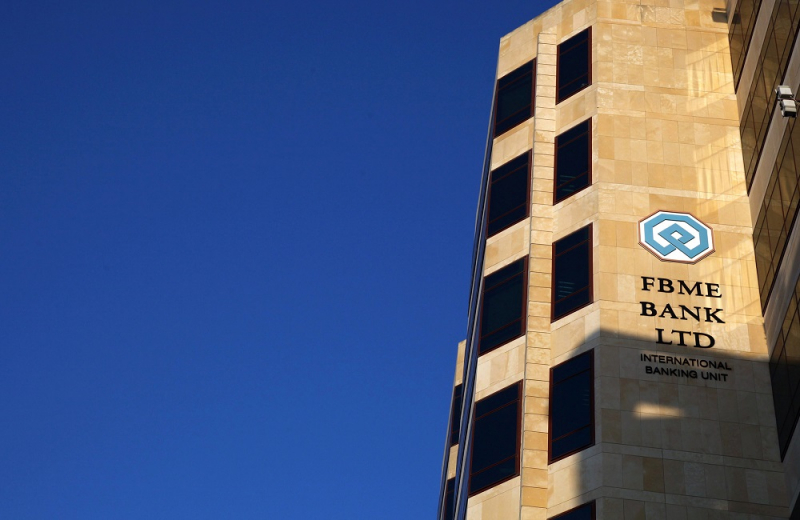 The decision, by which FBME was placed under a consolidation regime and in 2015 its license was revoked by the Central Bank was not in accordance with the provisions of the Law, the Administrative Court ruled, which after examining The relevant request concluded that not all the conditions set by the Legislation in order for this conclusion to exist were met cumulatively.
Specifically, in its decision the Court notes that "from the above procedure and the content of the administrative files submitted to the Court, I conclude that it was not done in accordance with the provisions of the Law", adding that "specifically I did not find any minutes of the Authority Consolidation from which the Court can determine what the said Authority has examined and how it has been satisfied that all the conditions are met… ».
Reference is also made to a letter from the Chairman of the Reorganization Committee to the then Minister of Finance in which it was briefly stated that remediation measures should be taken at the FBME branch in Cyprus, with the then Ministry of Finance agreeing to the letter with the recording of the word " I agree "manuscripts at the top of the exhibition. According to the Administrative Court, the recording of the word "I agree" is not enough to satisfy the Legislation.
In fact, in its decision, the Court did not fail to express its concern as to which is the competent body of the Central Bank for decision-making, since, as it notes, body of the Central Bank in its capacity as a Resolution Authority for decision-making, given that according to Article 8 of the Law on the Central Bank of Cyprus, Law 138 (I)/2002, the Bank's bodies are the Board of Directors, the Governor and the Deputy Commander ".
Among other things, the decision states: "The Resolution Authority shall take remediation measures in an affected institution, only if all of the following conditions apply: (a) The competent supervisory authority, after consulting the Resolution Committee, shall decide whether become viable and there is a reasonable risk that the affected institution may not be able to meet its obligations or continue to operate as an active economic unit, (b) without taking remediation measures, reasonable time by the affected institution or the competent supervisory authority, in accordance with the assessment of the competent supervisory authority, is not sufficient for the institution to be able to meet its capital adequacy or liquidity requirements, and is the promotion of the public interest and the service of the public interest… ».
Full decision here:
FBME DECISION