See her social media post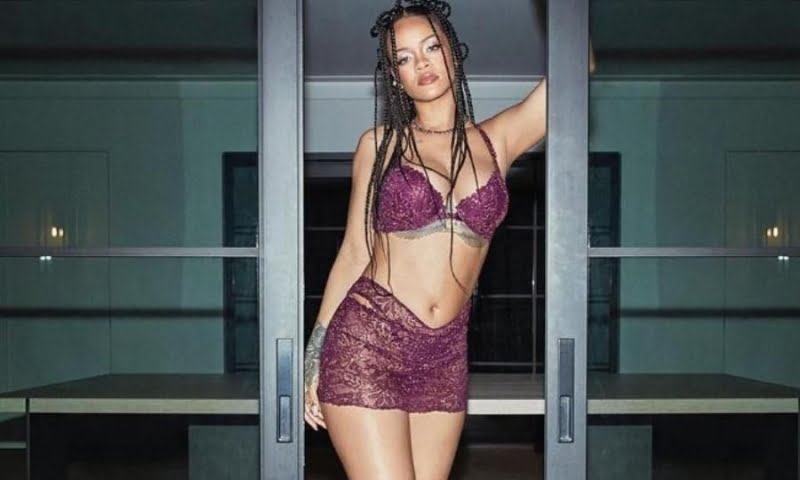 The 57th Super Bowl will be held on February 12, 2023, in Arizona, and for the first time, the show's partner will be Apple Music
By Styliana Kyriakou
After the birth of her first child, Rihanna chose to withdraw from the public for a while, but it seems she is ready for a really dynamic comeback, since on the evening of Sunday, September 25, she announced that she will be the star who will give the big show at the Super Bowl 2023.
The announcement was made from her personal account on Instagram, where she published a photo in which only the singer's hand could be seen, holding a ball. A little later, it was officially announced that Rihanna will perform at the Super Bowl 2023.
The 57th Super Bowl will be held on February 12, 2023, in Arizona, and for the first time, the show's partner will be Apple Music.
      View this post on Instagram