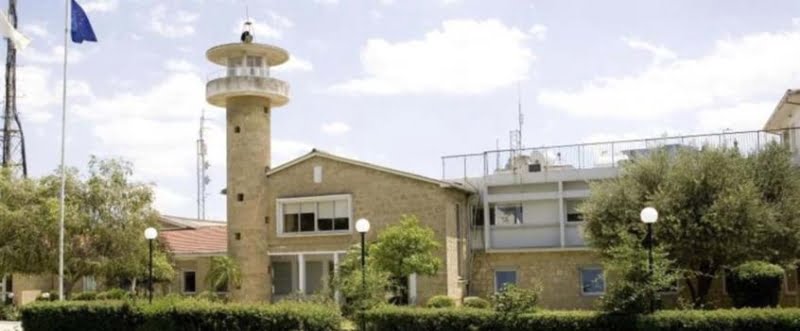 On the occasion of recent reports, which saw the light of day about complaints by employees at RIK, the Board of Directors of the Foundation issued a statement on Thursday and notes that while a disciplinary investigation is ongoing, it will not proceed with comment.
In the announcement it is stated that following a relevant complaint received from a number of employees of the Foundation, the Board of Directors proceeded with all legal and appropriate procedures to examine the complaint in question, with instructions to the Director General of RIK to complete a Disciplinary Investigation within 30 days, as provided for in the Disciplinary Code. public reports", the announcement states.
The Board of Directors adds that it will continue to operate seamlessly for the modernization and development of the Cyprus Radio Foundation, for the benefit of the state and of society.
"We call on the staff of the Cyprus Radio Foundation to continue their undivided work for the good and progress of the Foundation", the announcement concludes.