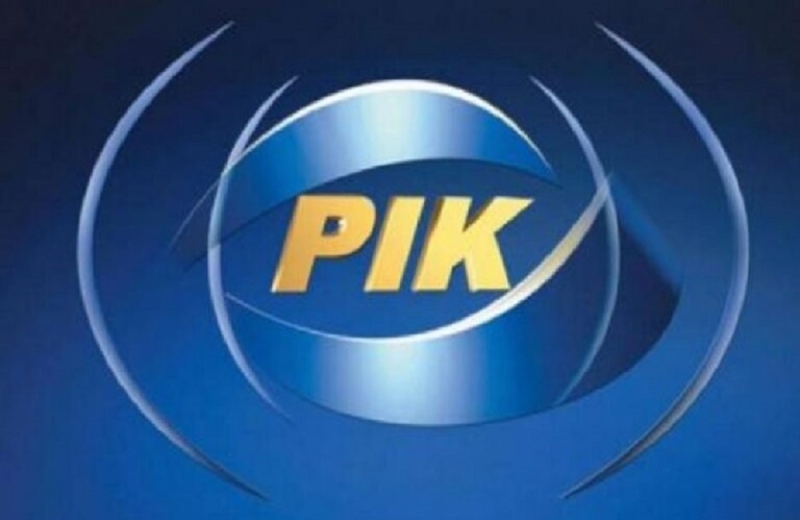 The fact that led to the submission of the request for the resignation of Dinos Finikaridis from the position of journalist and presenter of the news program "From Day to Day" is due to "intra-departmental misunderstanding only". This was demonstrated by a relevant investigation of the General Manager, which was presented to the Board. RIK on May 4, 2022, reports the public radio and television in a press release issued on Wednesday in view of the discussion of the issue in the Parliamentary Committee on Interior. The issue, as it is known, arose, as politis.com.cy wrote, after the intervention of the news director of RIK television, so that the MP of KS does not participate. EDEK Kostis Efstathios in the show "From Day to Day", on April 29, 2022.
According to KYPE, RIK claims that the result of the conducted research is confirmed by the mature and correct decision of Mr. Finikaridis not to withdraw from the show "From Day to Day", further stating that the Foundation exercises its role adequately , responds to the demands of the citizens and the state and adheres to its principles and values, as the Public Broadcasting of the place.
RIK invites anyone who has information about interventions in its work, to submit it to the competent Committees of the House of Representatives or the Broadcasting Authority.
It further states that the representation of political parties is done equally, a fact that is recorded and in the report of the Cyprus Broadcasting Authority, without discrimination against any political party or political person and always depending on the current policy and other topics and developments and in addition is reflected by the data that RIK periodically sends to Parliament.
According to the announcement transmitted by KYPE, RIK also states that the EDEK MP Kostis Efstathiou, due to the recent developments in the party where he belongs, has been hosted by RIK several times in all news programs to develop his positions. , adding that from 01/01/2022 until today, in the program "From Day to Day" it was hosted 13 times, which is more than any other MP except one.
Also since he mentions that the evaluation, hierarchy and presentation of news and current affairs by the public radio and television, is a process concerning the News and Current Affairs Department, the Radio Programs Department and the TV Programs Department under the control of their supervisors and the General Director of the Foundation as Editor-in-Chief. , the General Management and Administration, expresses its confidence in the Director of News and Current Affairs and in all the executives of the Management, recognizing the important their efforts, for timely and valid information of the citizens.