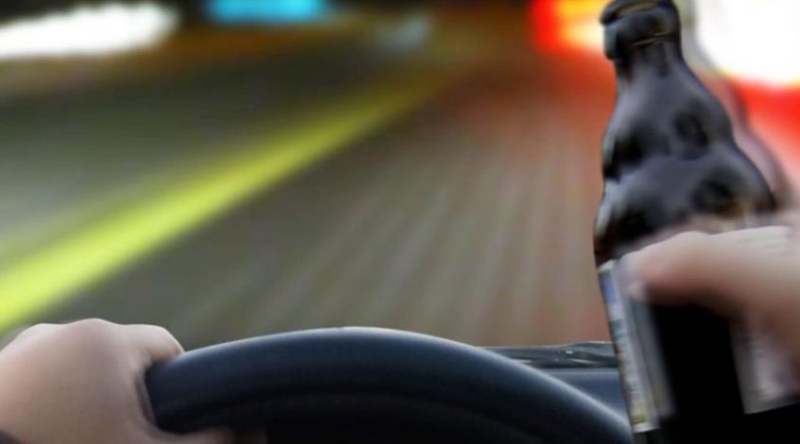 A 24-year-old resident of Nicosia was found driving with an amount of alcohol in her body, five times above the legal limit. The 24-year-old was arrested and taken into custody, while tomorrow a case against her is expected to be registered in the Court.
Around 1.15am. today, members of the Police stopped a car, driven by a 24-year-old woman, on a street in Nicosia. The driver was subjected to a preliminary alcohol test, with a positive reading, while in a final test to which she was submitted shortly afterwards, the lowest reading was 101μg%, instead of 22μg%.
The 24-year-old woman was arrested for self-inflicted crime and taken into custody , while tomorrow Monday, she is expected to appear before the District Court of Nicosia, for the immediate registration of a case against her.
Agios Dometios Police Station continues the examinations.
The target of arsonists was a 32-year-old's racing car-Damage to a second car as well
They stole the "girl with the hula hoop"-Its value is over 10,000 euros