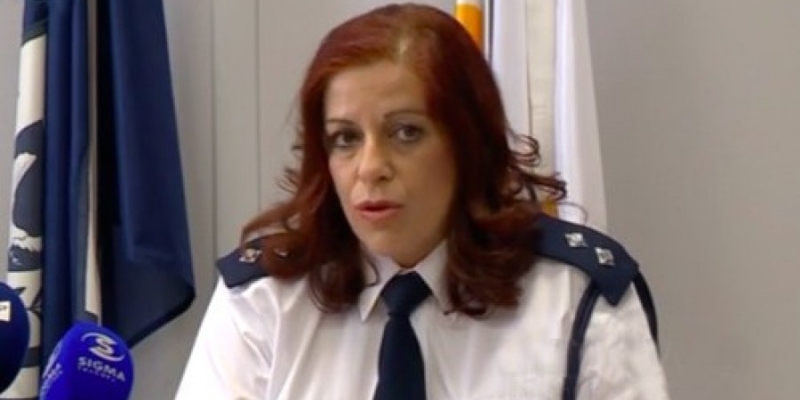 The DISY member of parliament talks about her advancement in a predominantly male-dominated space.
On the occasion of Women's Day, she was hosted on the show "Come and tie" at SIGMA, with Andreas Dimitropoulos and Giotas Damianou, a dynamic woman who achieved very important things from whatever position she served.
The reason for Rita Theodorou Superman, member of parliament of DISY, who among among others, she talked about some of the tough cases she's been called to handle in the past, as well as the obstacles she faced in her early years on the police force, in a predominantly male-dominated field.
Read more at ilovestyle.com.