The valuation of the franchise rights to organize the famous speed races is well over 20 billion dollars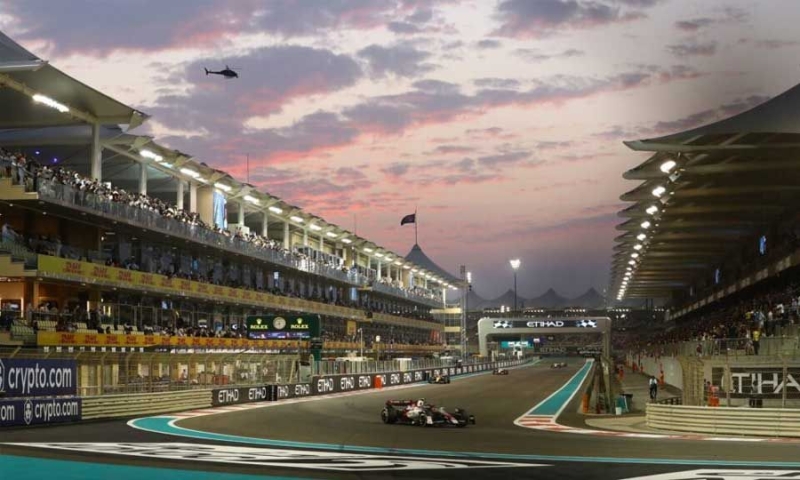 Photo. Reuters.
Where we used to say that the Chinese buy everything, now it seems that it is the turn of the Saudis to follow them. Saudi Arabia's sovereign wealth fund is considering adding to its portfolio the organization of the famous Formula 1 (F1) speed races, according to well-informed sources cited by the Bloomberg news agency.
Such an acquisition will be added to the already growing portfolio, which consists, among other things, of holdings in the international field of sports and sports. Meanwhile, it's worth mentioning that a potential deal was abandoned last year in its early stages because the event's owner, Liberty Media, was not interested in selling the franchise rights to Saudi Arabia's State Investment Fund. The fund valued those rights at well over $20 billion, including debt, the sources cited above said. However, they added, it is still seriously interested in the asset and would be a serious bidder if Liberty Media changes its mind and decides to sell.
Saudi Arabia has invested heavily in sports as it opens the door to more Western-style entertainment under Crown Prince Mohammed bin Salman. In recent years, in fact, it has acquired the British first division club Newcastle United, while it has hosted major boxing, golf and Formula 1 events. caution from her human rights record. Of course, F1 would represent an iconic acquisition. The sport has grown in popularity since it was acquired by billionaire John Malone's Liberty Media in a $4.4 billion deal in 2017.
Liberty Media has sought to cultivate a new generation of fans. , expanding F1's reach into Southeast Asia and the US and launching an online consumer streaming service with it. The Middle East, after all, was another area of ​​great emphasis for F1 owners. The region will host four matches in the 2023 season, with the first two taking place in Bahrain and Saudi Arabia in March. Saudi Aramco, the world's largest oil producer, has finally closed a landmark deal to sponsor Formula 1 in 2020.