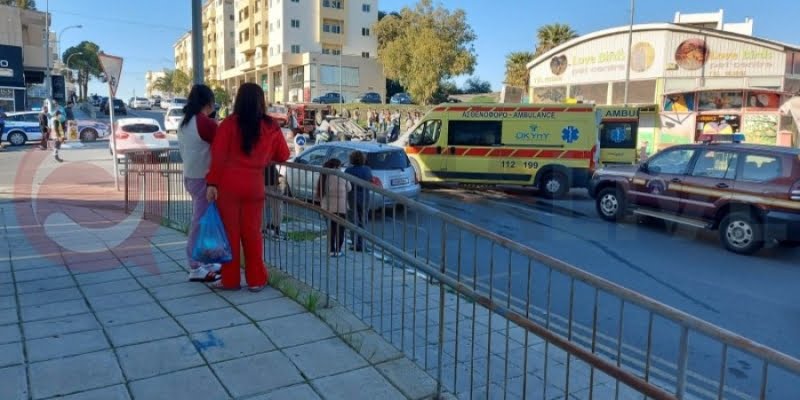 A traffic accident occurred at noon on Sunday in Aglantzia, on Larnakos Avenue.
According to first information, the traffic accident took place low in Larnakos, upstream towards Aglantzia, when a vehicle under unknown circumstances overturned.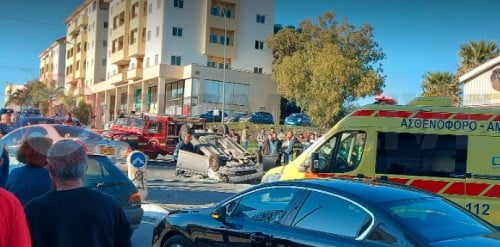 He rushed to the spot as can be seen in the photos provided by the SigmaLive ambulance as well as the Fire Department to extricate the driver.
More in a moment.