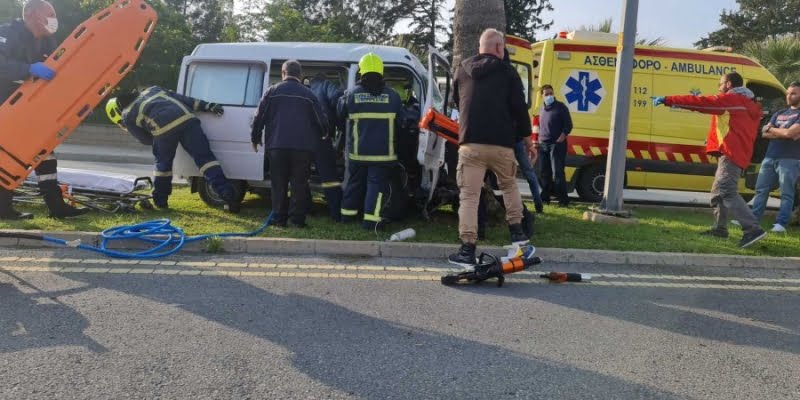 A traffic accident occurred at noon on Friday (23/12) in Larnaca.
According to the Police, a vehicle hit a tree and overturned.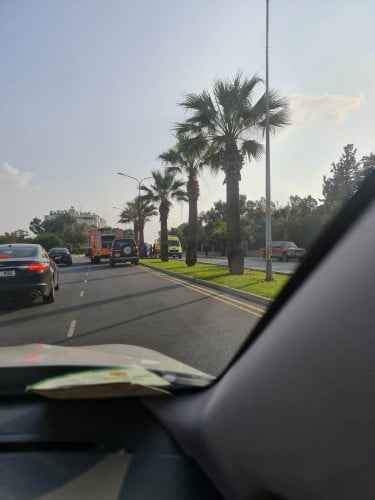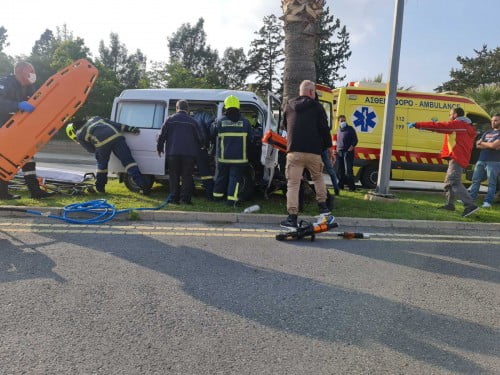 Due to the severity of the collision, the driver was trapped in his vehicle and the intervention of the Fire Service was needed to extricate him.
Members are at the scene of the Police, Civil Defense and ambulance.
The causes of the traffic accident are being investigated.