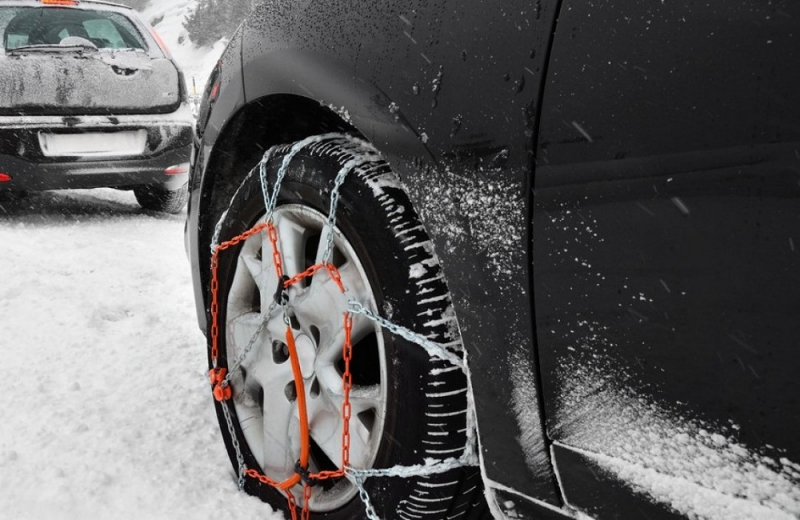 A new announcement on the situation in the road network was issued by the Police due to the extreme weather phenomena observed in mountainous and semi-mountainous areas.
Due to snowfall, the following roads are CLOSED:
Morphou Apartment
Kakopetrias – Karvouna,
Pedoula – Prodromou,
Sandals – Pine wood.
Due to the light snowfall the roads,
Limassol Province
Karvouna – Troodos,
Prodromou – Troodos,
Platron – Troodos,
Morphou Apartment
Kakopetria – Caves – Cannabis,
Kalopanagioti – Moutoulla – Pedoula.
Province of Nicosia
Agiou Epifani – Medicines,
Paleochori – Agros,
Aska -Fterikoudiou,
Medicines – Applique,
Lagoudera – Xyliatou,
Lagoudera – Sarani,
Lagoudera – Polystypos,
Lagoudera – Sarandi,
They are open ONLY for vehicles with four-wheel drive or equipped with anti-skid chains.
Also, due to landslides of rocks and volumes of soil, the roads Pedoula – Kykkou – Kambou and Orkonda – Kambou have become dangerous.
Police urge drivers to be especially careful.