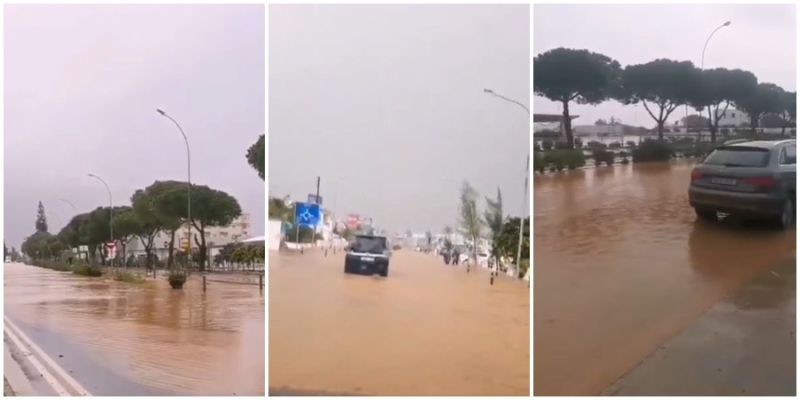 It rained problems in the province of Famagusta with many roads being closed or becoming dangerous, while personnel of the Fire Service were recalled. 04:40, calls for help are continuously received due to severe weather conditions in the province of Famagusta, in the area of ​​Paralimni and Protaras.
The incidents involve flooded roads, opening of storm water drains, pumping water from flooded properties and vehicle towing. Our members are working with equipped crews and personnel had to be recalled.
According to the police the following roads are closed:< /p>
Protaras – Cabo Greco Avenue (from K. Kapparis to the entrance of Protaras in the Pernera area)
Road from K. St. Panteleimon until Kammitsi traffic lights.
Dangerous roads:
🔹Kappari Avenue,
🔹1is Aprili Avenue
🔹Griva Digeni Avenue
🔹Agia Napa – Agia Thekla Road
🔹Protaras – Kavo Greko – Ag. Napa
Watch the video of Kostas Herodotos:
Watch videos from Weather Forecast-ierodiakonou