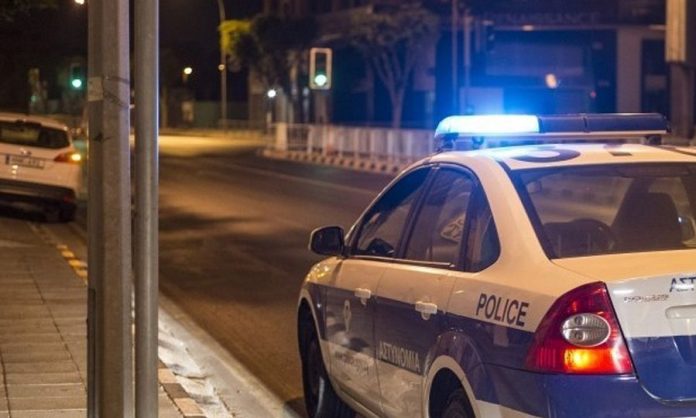 It was committed in a store on Friday afternoon
A case of robbery committed in a store in Paphos yesterday afternoon, is being investigated by the Police.

According to the examined data, around 6.10 on Friday afternoon, a man entered the store, where with the threat of a pistol, he snatched the cash from the two employees at the premises and fled.

The perpetrator is described as a 30-year-old man, slender, around 1.80m tall. He is said to have been wearing a sweatshirt during the robbery.

Members of the TAE Paphos, which is investigating the case, conducted examinations at the scene. source: I KATHIMERINI KYPROU RUN and POWER Group: Enhanced Living Experience.