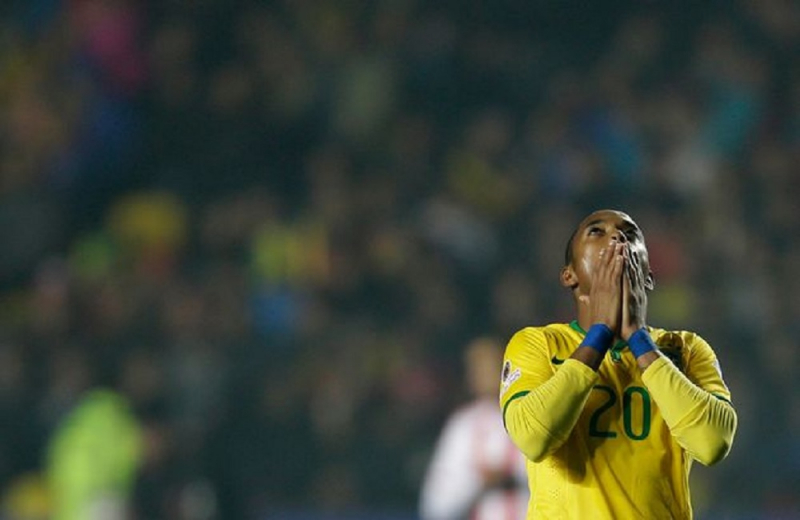 A Rome court has acquitted a girl who accused Robinho of raping a Brazilian footballer and sentenced him to nine years in prison.
What is worth noting is that the sentence is not appealable and should be applied immediately, but the issue is how Robinho will be punished because the complaint was pending since 2013.
https://twitter.com/UOLEsporte/status/1483831269448470528?ref_src=twsrc%5Etfw [/ embed]
The Italian constitution prohibits the extradition of Brazilians and the Treaty on Judicial Cooperation in Criminal Matters between Brazil and Italy, signed in 1989 and still in force, does not provide for application in the territory of Brazil, for a sentence imposed by the Italian judicial system.
In short, this means that Robinho will not be imprisoned, but will be arrested if he leaves Brazil, since his country does not accept the decisions made by the Italian court. If Italy issues an international arrest warrant, it may be executed by other countries in the European Union.
Victim's lawyer Jacobo Gnocchi said of the ruling: "More than 15 judges examined the case at first, second and third instance and confirmed my client's report. Now we have to see how this sentence will be fulfilled, Brazil is a big country and I hope it knows how to deal with this situation. For us, the sentence must be fulfilled. If he was in Italy, he would go to jail. "Now the ball is in the hands of Brazil, which will have to act according to its constitution."